It's finally time to relax! But has your long day left you a little stressed? Here are a few simple tricks you can use to unwind after a long day!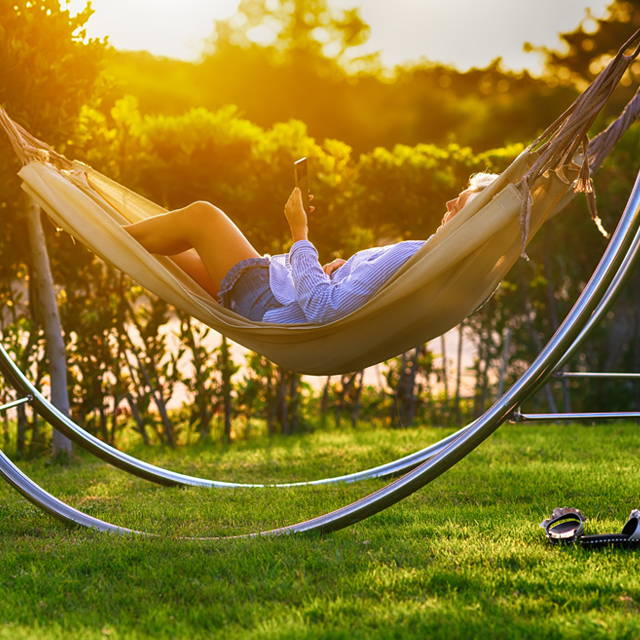 Simple Tricks to Help You Unwind After a Long Day

After an exhausting day of feeling like your emotions are running at a solid 10, it can be difficult to get them down to a 1 when it's finally time to kick back and relax. But it's not impossible!

Here are eight simple tricks to try at the end of a long day to help you unwind and get some much-needed relaxation.
1. Take a Hot Bath or Shower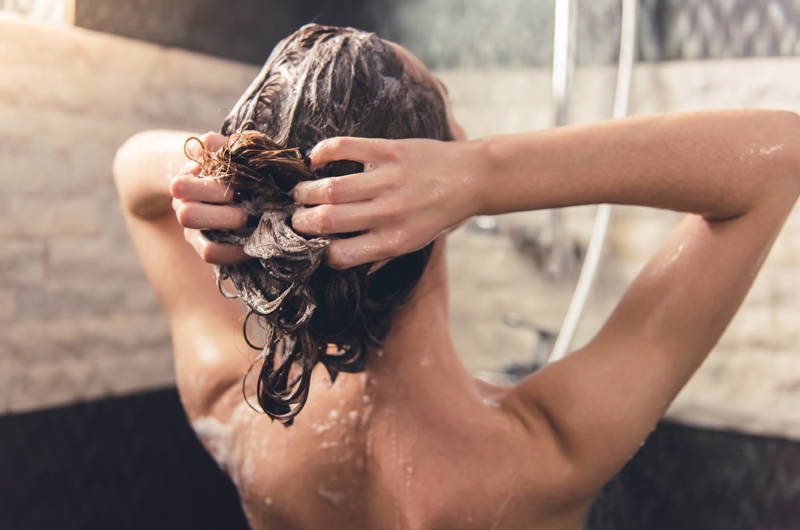 Relax in the warmth, wash off your stress, and send it down the drain. Hot water can help relieve tension, soothe sore, tense muscles, and provide a peaceful escape from the hustle and bustle of the day. Plus, it's scientifically proven that soaking in a hot bath an hour or two before bedtime can actually help you get into a deeper sleep! Add a candle and a Relax CBD Bath Bomb, and you might as well be at the spa!
2. Add Some CBD to Your Evening Routine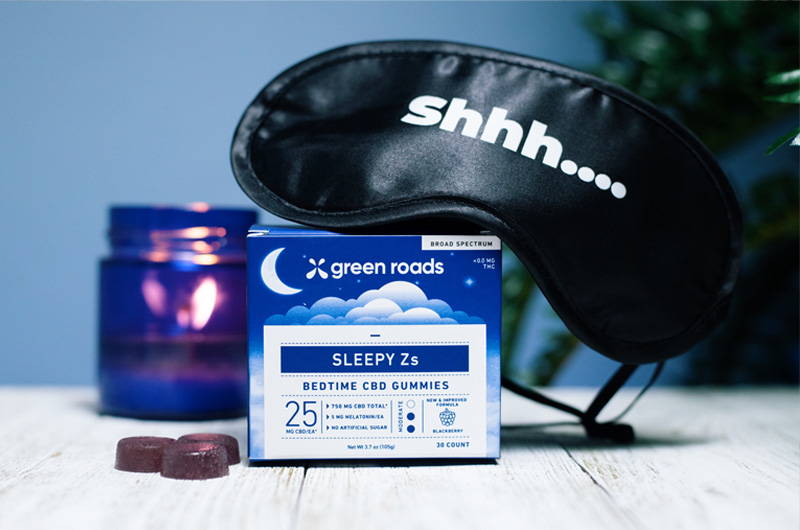 CBD can be a game-changing addition to your evening wind-down process. Sometimes, your body is exhausted but your racing mind won't calm down and let you sleep at the end of the day. CBD is great for managing daily stress, which may give you the peace you need to drift off. Green Roads offers a variety of CBD options, from CBD Relax Bears gummies to CBD chocolate bars. If you don't have a sweet tooth, you can find sugar-free serenity with CBD oil, CBD capsules, or CBD softgels. For more sleep support, try melatonin and CBD products, like Sweet Sleep Oil, Sleepy Zs gummies, and Sleep Capsules.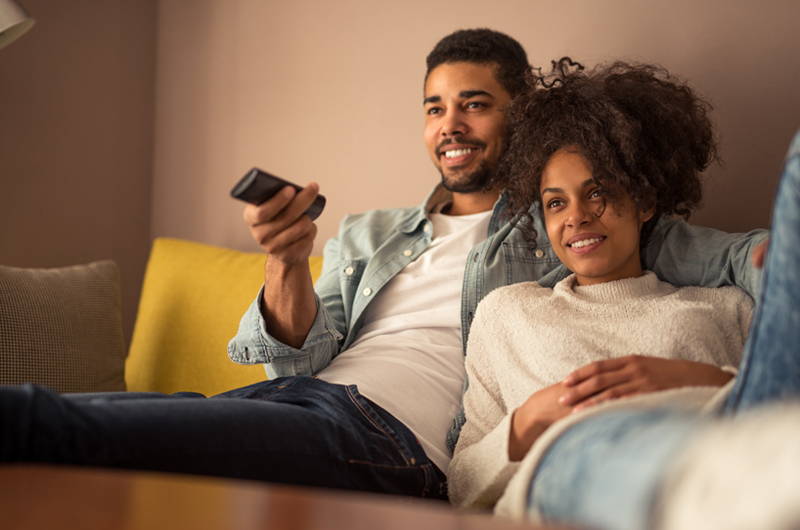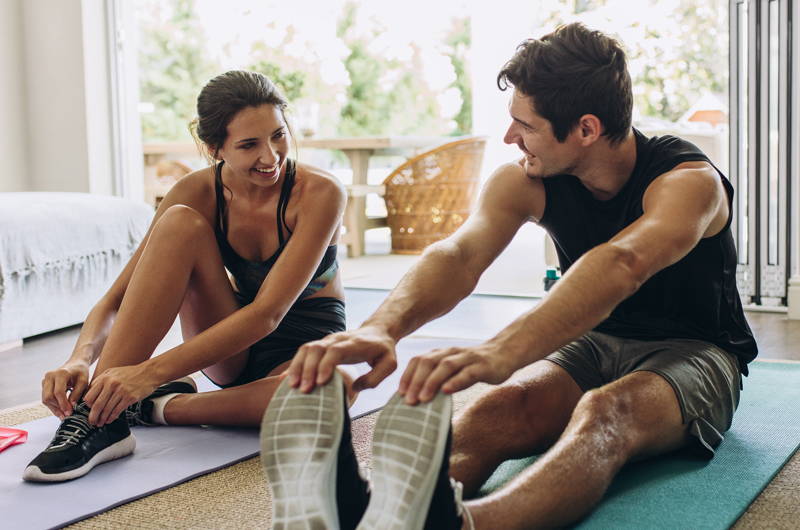 It may take a bit of motivation (or perhaps a whole lot) to get on the treadmill or drive to the gym when you feel stressed, but it will be worth it! Physical activity, specifically aerobic exercise, can actually decrease the amount of stress hormones in your body while simultaneously pumping you full of feel-good endorphins. Put on your pump-up playlist, sweat off the day, and enjoy the real happy hour.Pro-tip: After your workout, use Green Roads Pain Relief Cream on sore muscles, or try a heating or cooling roll-on.
4. Watch Your Favorite Movie or TV Show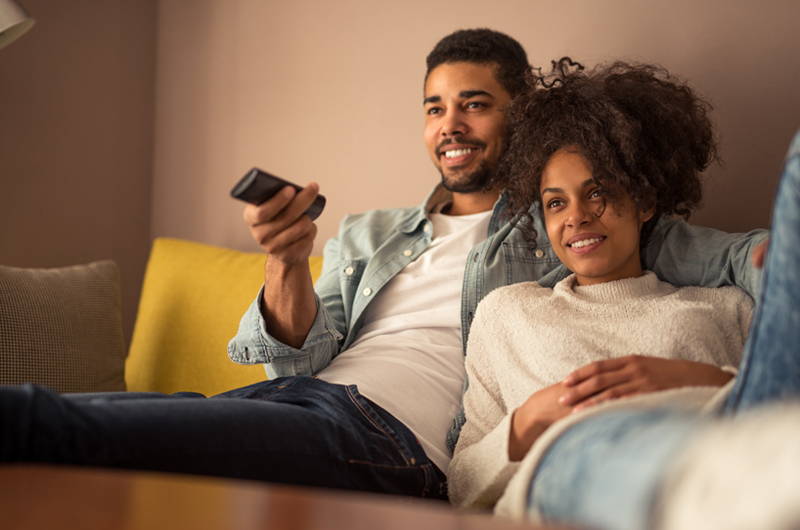 Figuring out how to unwind after a long day doesn't have to be complicated. Sometimes, the best medicine is just turning off your brain, putting on your comfiest sweats, and lounging in front of the TV. Maybe you need to rewatch a few episodes of your favorite show, or maybe a good old-fashioned crime documentary is your happy place. When you're on the go all day, it's necessary to press pause sometimes.
5. Cook (or Order-In) a Delicious Meal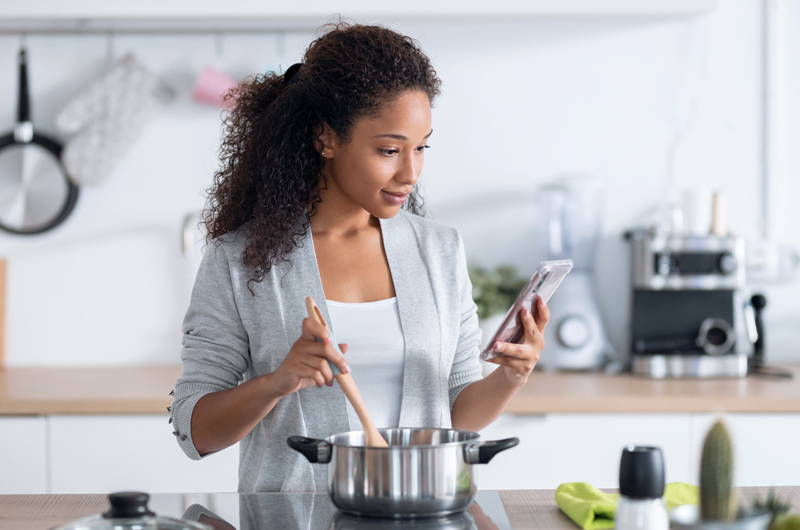 For some, whipping up something decadent in the kitchen is a stress-reliever in itself. Put on a podcast or your favorite album, pick out your comfort food of choice, and let the day melt away while you chop, stir, sauté, and serve up. If you'd rather skip the dishes and get straight to eating, treat yourself to your favorite takeout! Sometimes the quickest way to tranquility is through the stomach.
6. Listen to Soothing Music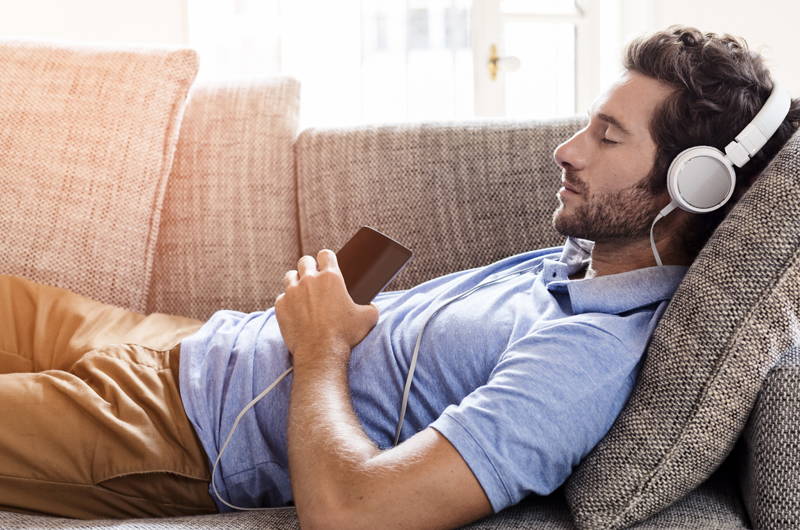 Listening to music has the power to change everything. Pop in your headphones and go for a long walk in the fresh air, lie on your couch and play your favorite records, or go for a drive with the windows down and your favorite songs playing at top volume. There is nothing quite like disconnecting from the world for a little bit, with a killer soundtrack keeping you company.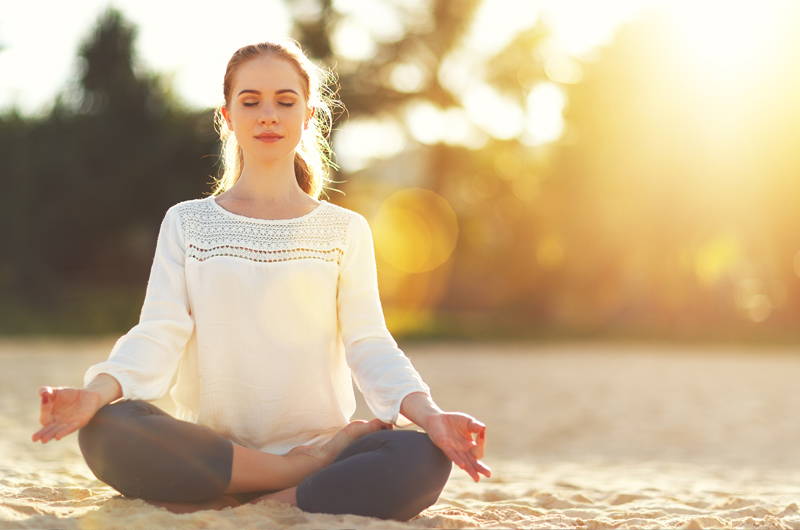 Meditation is an ancient practice that people have been using to calm their minds for centuries. Numerous studies indicate it can improve your overall mental health. In short, it's one of the ultimate unwinding activities! It can be intimidating to get started, but there are plenty of apps that can walk you through it. All you need is a comfortable spot, some deep breaths, and 10 to 20 free minutes!
8. Create a Calming Evening Ritual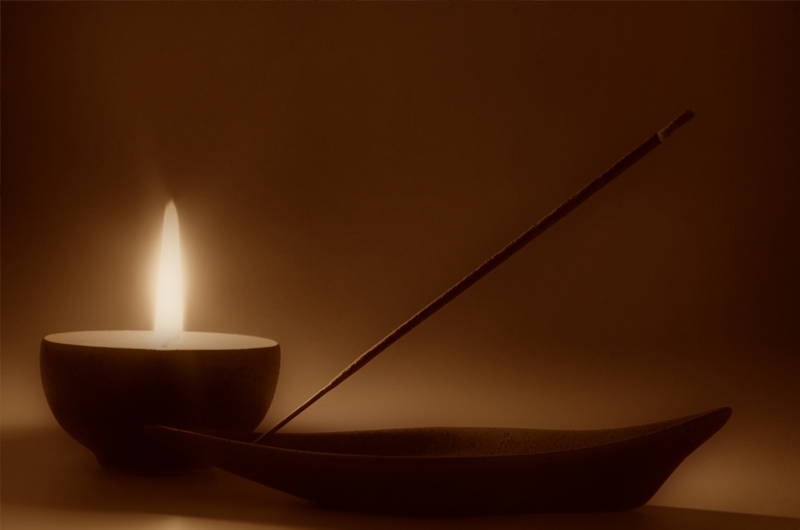 Never underestimate the power of a predictable and calming evening routine. By doing the same activities in the same order every night before bed, your brain associates the activities with winding down time and starts preparing for sleep. Your routine could consist of whatever you like; think calming activities like a hot shower, a warm cup of tea, CBD Sleep Capsules or Sweet Sleep CBD Oil, a few chapters in a book, and lights out.
It is essential that you learn how to decompress after a stressful day – and it's even more essential that you prioritize it! From CBD bath bombs to Relax Bears CBD gummies, Green Roads is your one-stop CBD shop when you need to stock up. Shop our stress support products online or at your nearest authorized Green Roads retailer.