Want to spend your Labor Day weekend getting recharged and refreshed? Use these invigorating outdoor activities for an energy boost to both your body and mind!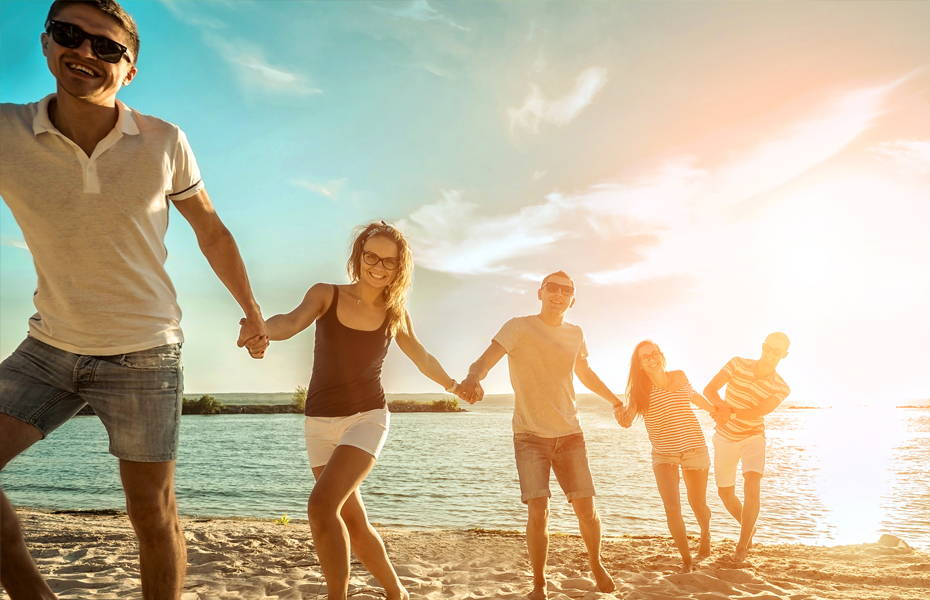 7 Outdoor Activities to Invigorate Your Body & Mind on Labor Day


It might be tempting to lounge around and catch up on rest this Labor Day weekend. But there are even better ways to get that much-needed refresh! Awaken your muscles, brain, and spirit by giving your body the chance to do what it does best – move! Here are seven invigorating Labor Day outdoor activities to boost your extended holiday weekend.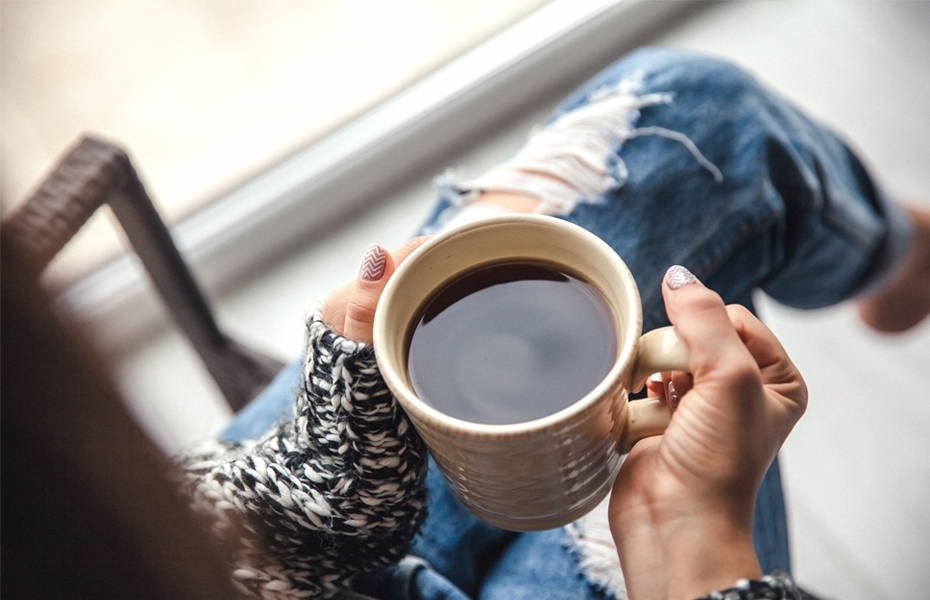 Start the Day Off Right with CBD
Brew a fresh cup of Green Roads CBD coffee, and breathe in the crisp morning air. Whether you sit near an open window, relax in the backyard, or step out onto the patio, CBD coffee can be a great start to an active day.
Breathing in a healthy dose of fresh air in the sunshine is a surefire way to relieve a little stress. Combine the experience with a relaxing CBD product, and you get the added benefits of balanced energy. Although this activity is simple: being, breathing, and sipping coffee, it creates a moment of peace that can make you feel rejuvenated and inspired as you begin your day!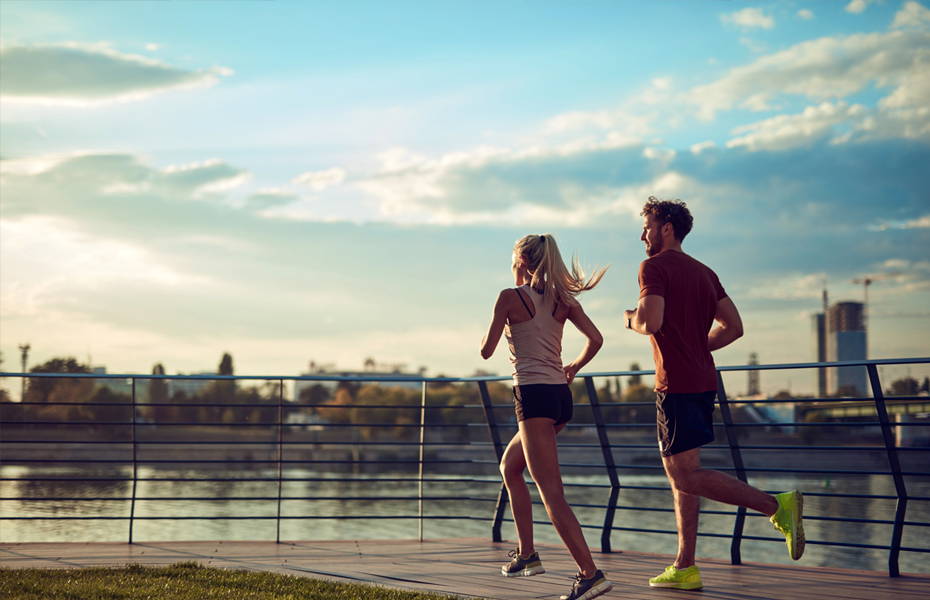 Get Out for a Sunrise Jog

Throughout Labor Day weekend, get out to enjoy an early morning jog. Whether you run a few laps around your neighborhood or log your miles on a scenic trail, there's something about pounding the pavement while the world lights up. Wear appropriate UV-reflective clothing to protect yourself from those early morning rays, and apply Green Roads Pain Relief Cream to help stave off post-jog aches and pains!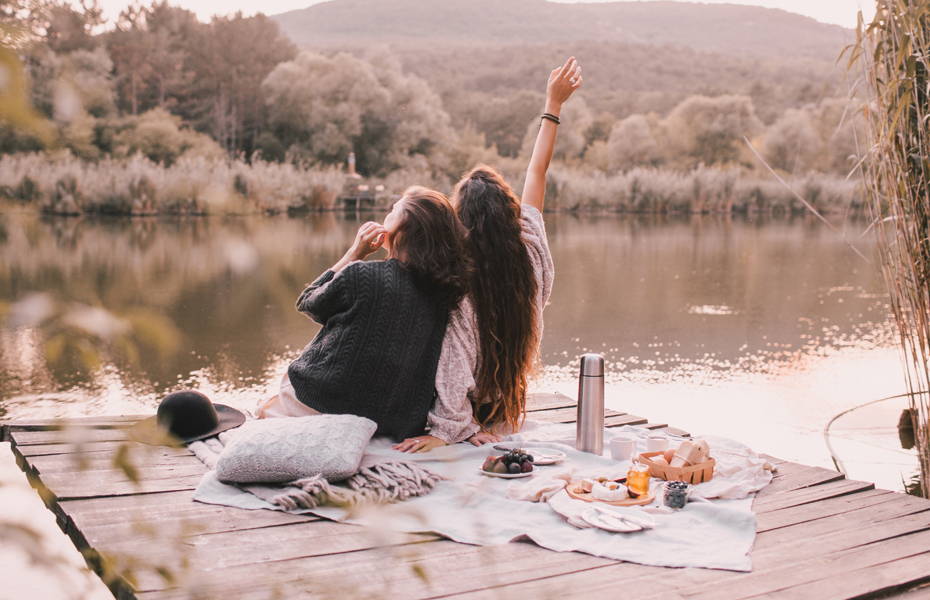 Go for a Long Hike (and Pack a Picnic)

Lace up your hiking boots, pack a picnic lunch, and head to your favorite trail (or venture out to a place you've never been before). According to WebMD, not only is hiking a cardio workout that can build muscle and lower your blood pressure, but it's also a great mood booster, too! So get out into the sunshine and combat all of that work-week stress with this rejuvenating activity.
Stretch with Outdoor Yoga

The only thing better than a relaxing savasana is a relaxing savasana in fresh, wide-open air. A study published in the U.S. National Library of Medicine found that exercising in natural environments can boost energy levels, reduce anger, fatigue, and depression, and even foster higher confidence levels. So, pack up your yoga mat, head to your backyard or a local park, and get that much-needed endorphin boost as you move and observe the natural scenery.
If you enjoy the camaraderie of a guided class, try finding an outdoor yoga event in your area. Otherwise, enjoy the solitude and quiet your mind by rolling out your mat in a quiet, grassy area with a guided yoga video.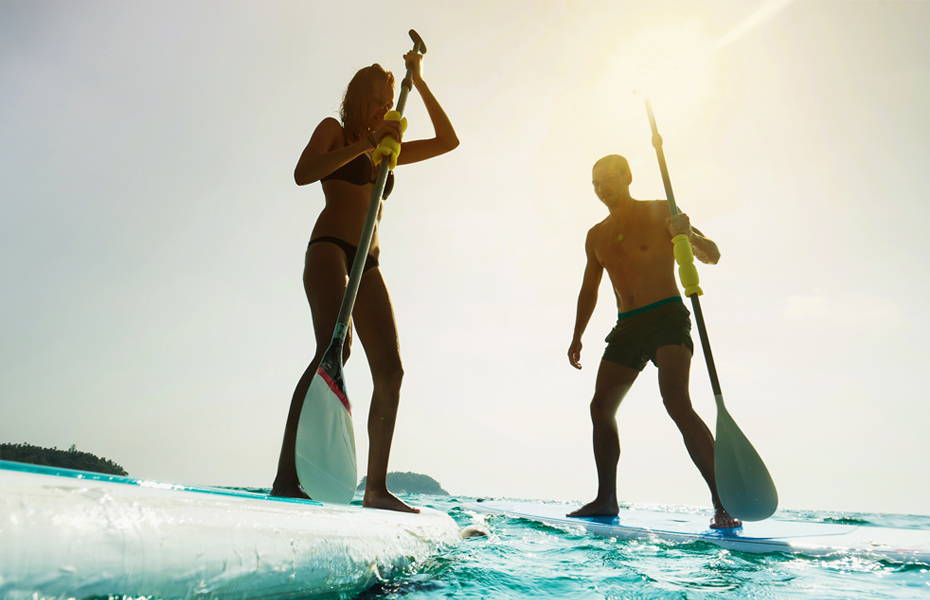 Try Your Hand at Paddleboarding

Many local lakes and rivers offer paddleboard tours and rentals – you might be surprised at the availability in your area! Paddleboarding provides an excellent opportunity to get outside, enjoy some time on the water, and get a refreshing full-body workout. Nothing bonds a group quite like trying an activity outside your comfort zone, so consider inviting your friends and family to join you!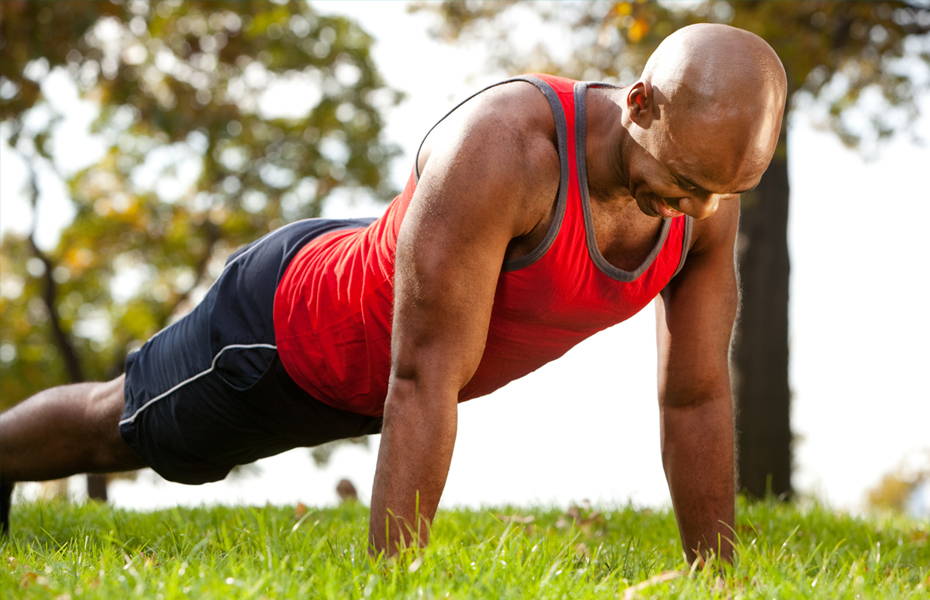 Do an Outside Workout Circuit

Looking for an activity that will get your heart pounding and endorphins flowing? Create a simple workout circuit to do outdoors! A good circuit routine will target various muscle groups in as little as 20 minutes — with minimal rest in between. All of which can help to improve strength, endurance, and your cardiorespiratory system! For inspiration, consider this example:

3-minute warm-up jog
30 jumping jacks
30 tricep dips on a park bench
One minute of burpees
20 push-ups
One lap around a park (or two-minute run)
Repeat!

Make it even more fun – and maybe a little competitive – by inviting some of your friends to join you!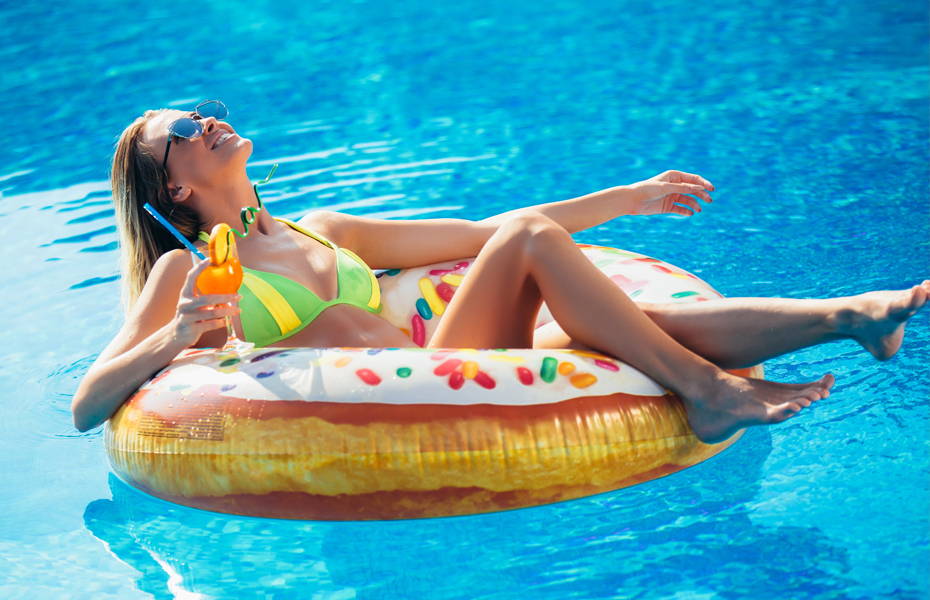 According to this Select Health article, getting out and into the sunshine can benefit your body in many amazing ways! Sunshine gives you Vitamin D, which has an incredible number of benefits. So, if you're lucky enough to have access to a pool, blow up a raft, put on your swimsuit, and float the day away. Don't forget sunscreen!
No pool? No problem! Don't let this limit your Labor Day activity ideas. Lounging in a backyard kiddie pool – complete with a drink and a good book – can be just as relaxing. Don't forget your sunscreen!