How to Boost Your Energy Levels Without Coffee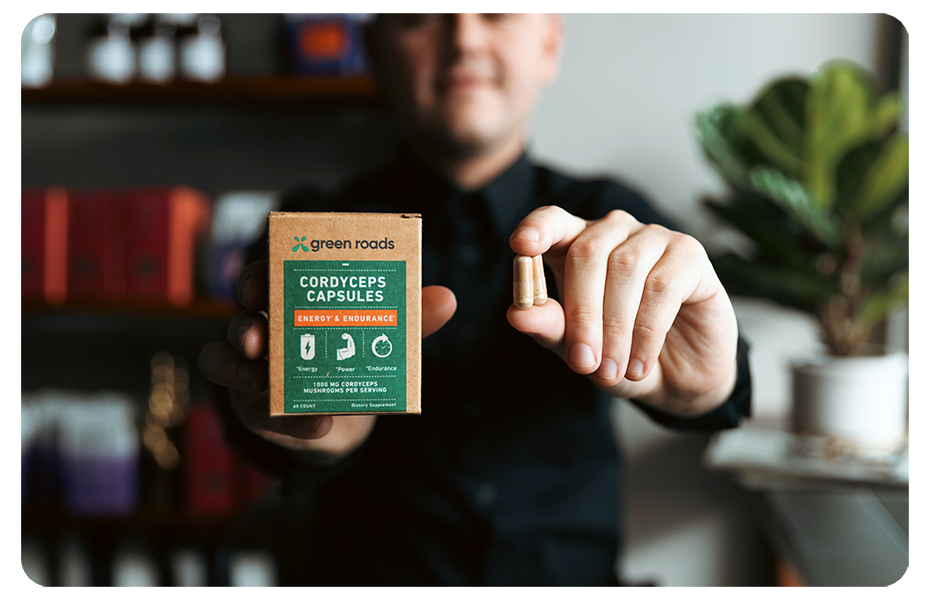 Feeling tired every day can really put a wrench in your productivity and overall happiness. While coffee can provide a quick pick-me-up, many are now looking for alternatives that don't result in coffee breath, tooth stains and for some, stomach pains too.

Combat low energy levels, perform at your best, and take control of your life with these guidelines and a little help from Green Roads Nootropics. (Cognition and mood-improving supplements that support memory and reduce brain fog!)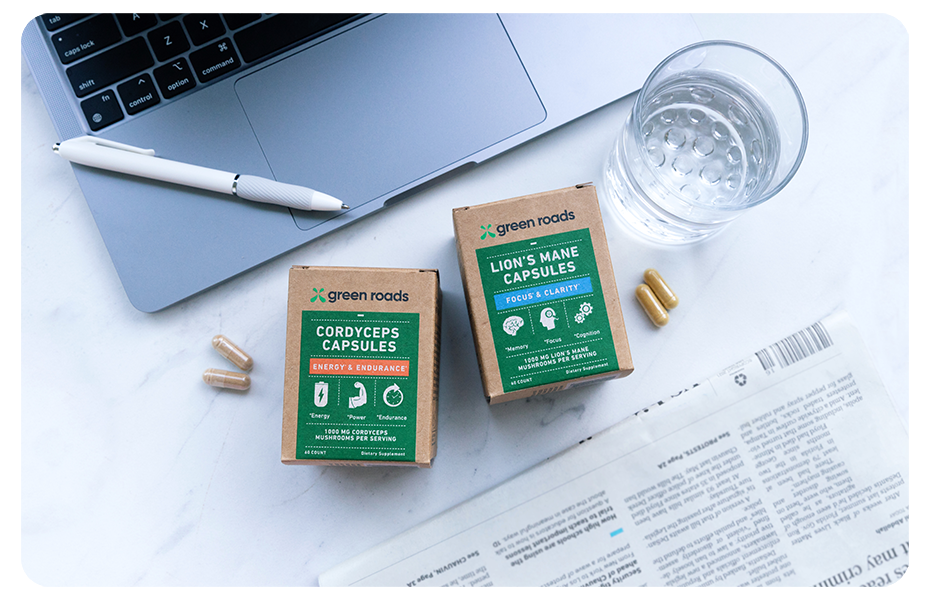 1. Add Nootropics to Your Daily Routine

As you embark on your journey toward increased energy levels, consider enlisting a little help from Green Roads' Energy & Endurance Capsules. This well-balanced mix of cordyceps mushrooms, vitamin B12, and L-Tyrosine works to deliver a coffee-free boost of energy that can help you fight everyday fatigue.
Add Energy & Endurance Capsules and the following guidelines to your daily routine, and you're well on your way to improved mental alertness and a more energetic lifestyle.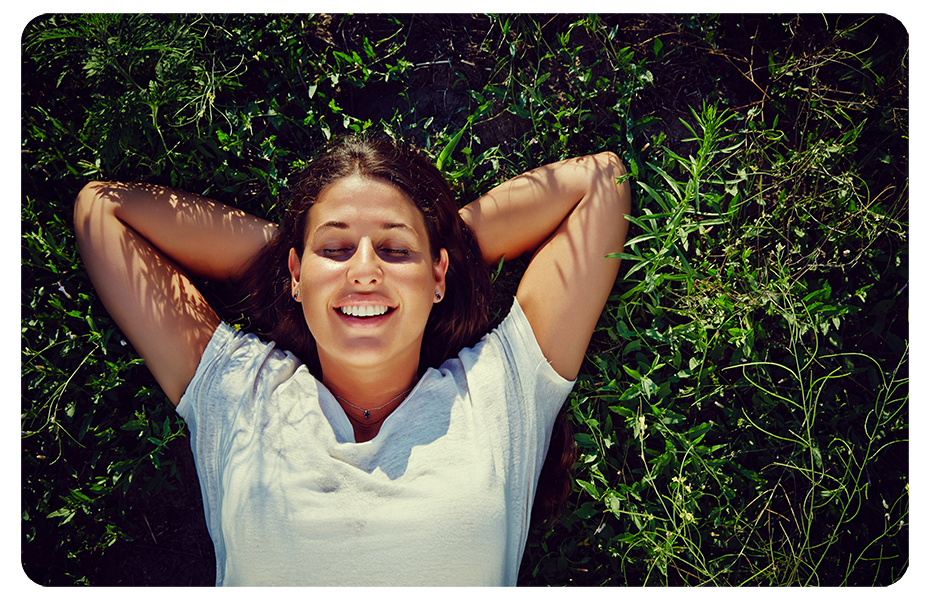 To keep your energy levels naturally high throughout the day, start by maintaining a healthy weight. Not only has excess weight been linked to excessive daytime tiredness, but many of the causes for unhealthy weight patterns compound upon exhaustion levels. Factors like lower physical activity, poor diet, restless sleep, and stress can contribute to poor quality of sleep — and thus, reduced daytime energy levels.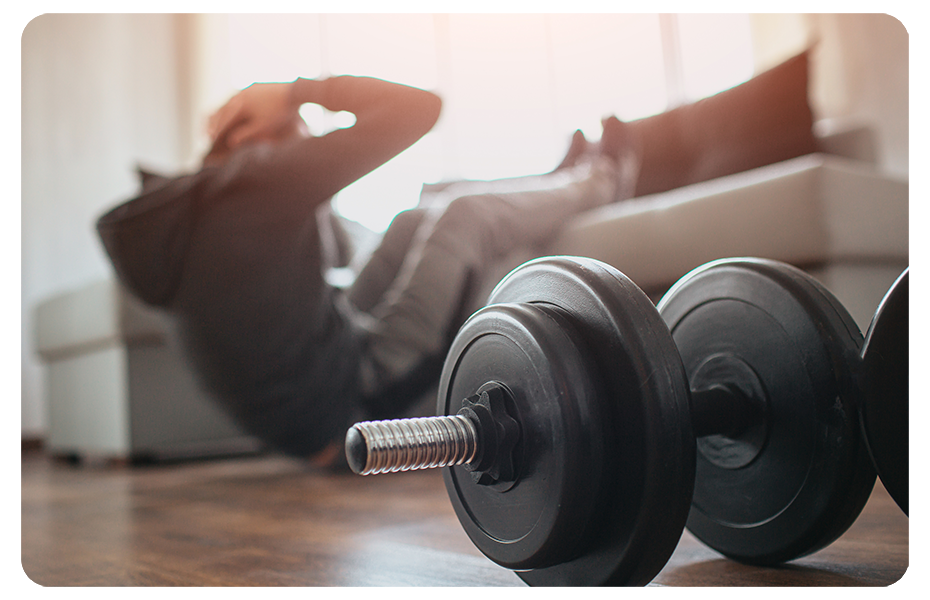 3. Excercise Regularly and Early

Everyone knows they should probably work out more often. But now there's an added incentive to fit some exercise into your daily routine: increased energy levels.
Try working out in the morning if you want to take full advantage of the energy-boosting benefits of exercise. At first, it might feel counterintuitive. But any type of exercise — even a short walk in the morning — can help boost your energy levels throughout the day and keep you from feeling as exhausted in the morning.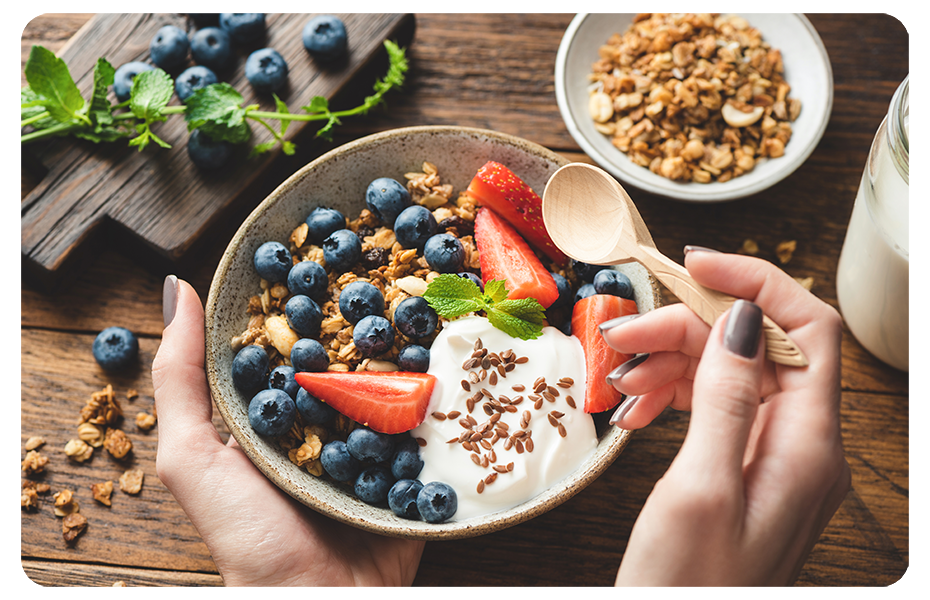 In addition to exercise, eating a wide array of nutritious fruits and vegetables can naturally boost your energy levels. Instead of chugging an espresso to stay awake, try munching on a nutrient-rich piece of fruit or grab some protein-packed Greek yogurt. Bananas, for instance, are chock full of carbohydrates, natural sugar, and plenty of vitamins, which can help boost your energy levels.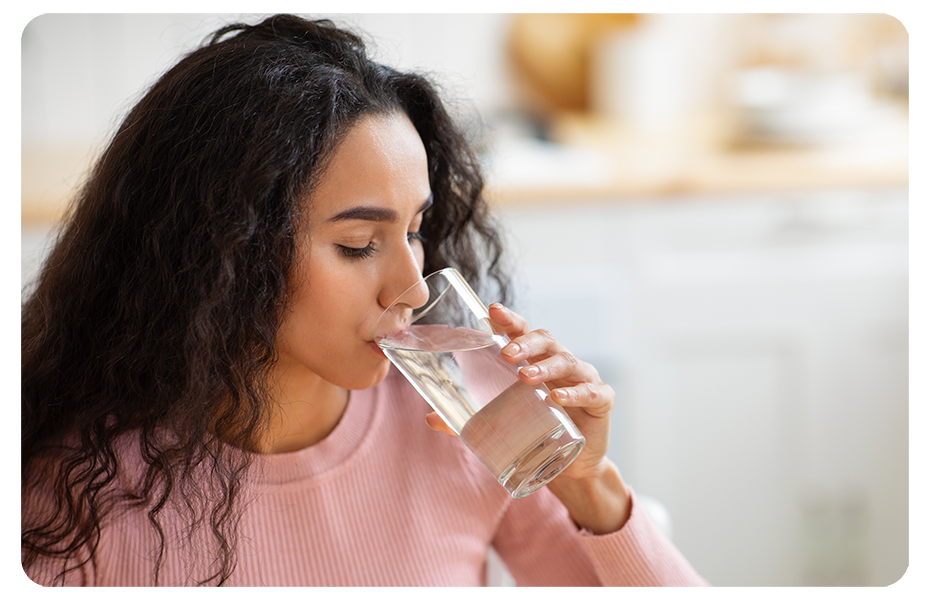 While a healthy diet is key to maintaining your energy levels, you can also help prevent fatigue by drinking more water. Fatigue is a common symptom of dehydration, so when you're feeling tired, reach for a glass of water to stay hydrated and alert.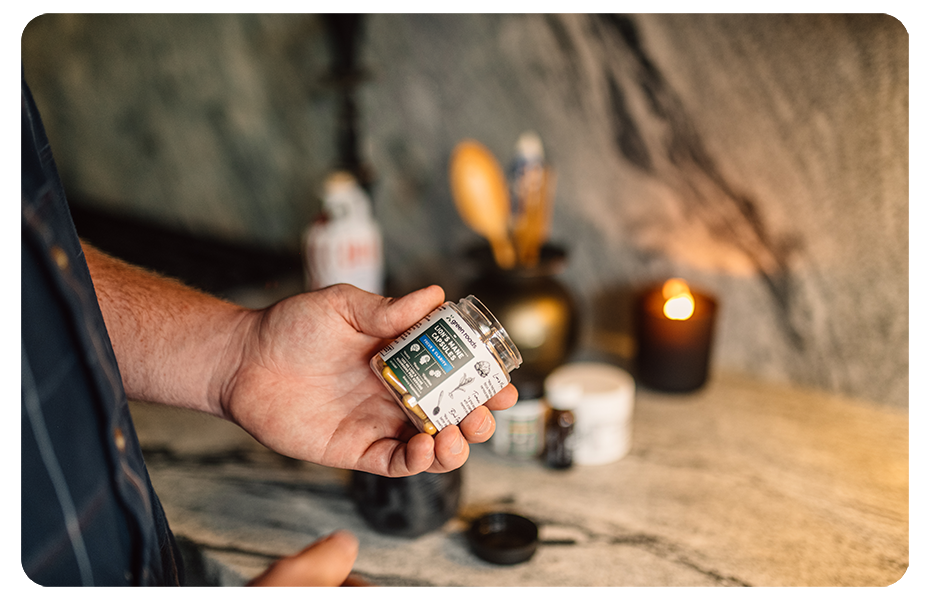 6. Create a Sleep Schedule

Prioritizing sleep is crucial if you want to stop feeling lethargic and tired. Craft an evening routine that primes your body for rest and helps you beat your stress and fatigue. Then, stick to it! Following a consistent routine helps maintain the timing of your body's internal clock, which helps regulate your sleeping patterns and makes it easier for you to wake up and fall asleep.
Get Started with Green Roads