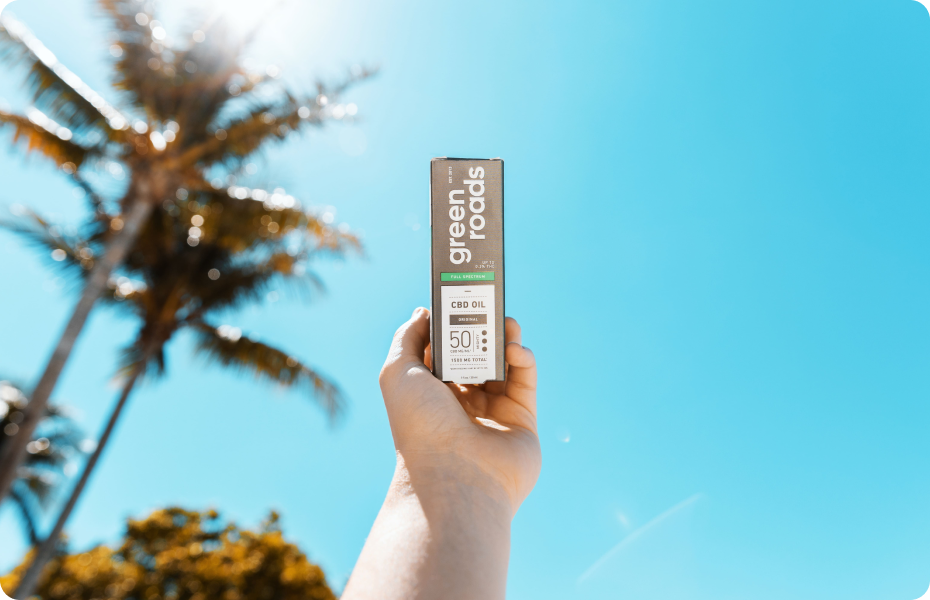 Is CBD legal in California? The short answer is "Yes." But before you try CBD products in the state of California, it's good to know the laws behind this amazing product. CBD is legal at the federal level and in most states around the U.S., but it has had a long journey to legal status in California.
Federal CBD Laws
In 2018, the Farm Bill legalized industrial hemp. This bill created a clear distinction between hemp and marijuana, removing hemp — with less than 0.3% THC — from the list of federally illegal controlled substances. This piece of legislation made waves across the CBD industry. And hemp-derived products like clothing, fuel, and certain ingestable CBD products became legal across the country.
However, the Farm Bill had one significant caveat. Individual states were allowed to decide if they wanted to fully legalize CBD within their borders. And if it were to be legalized, each state could choose how to regulate it.
CBD Laws in California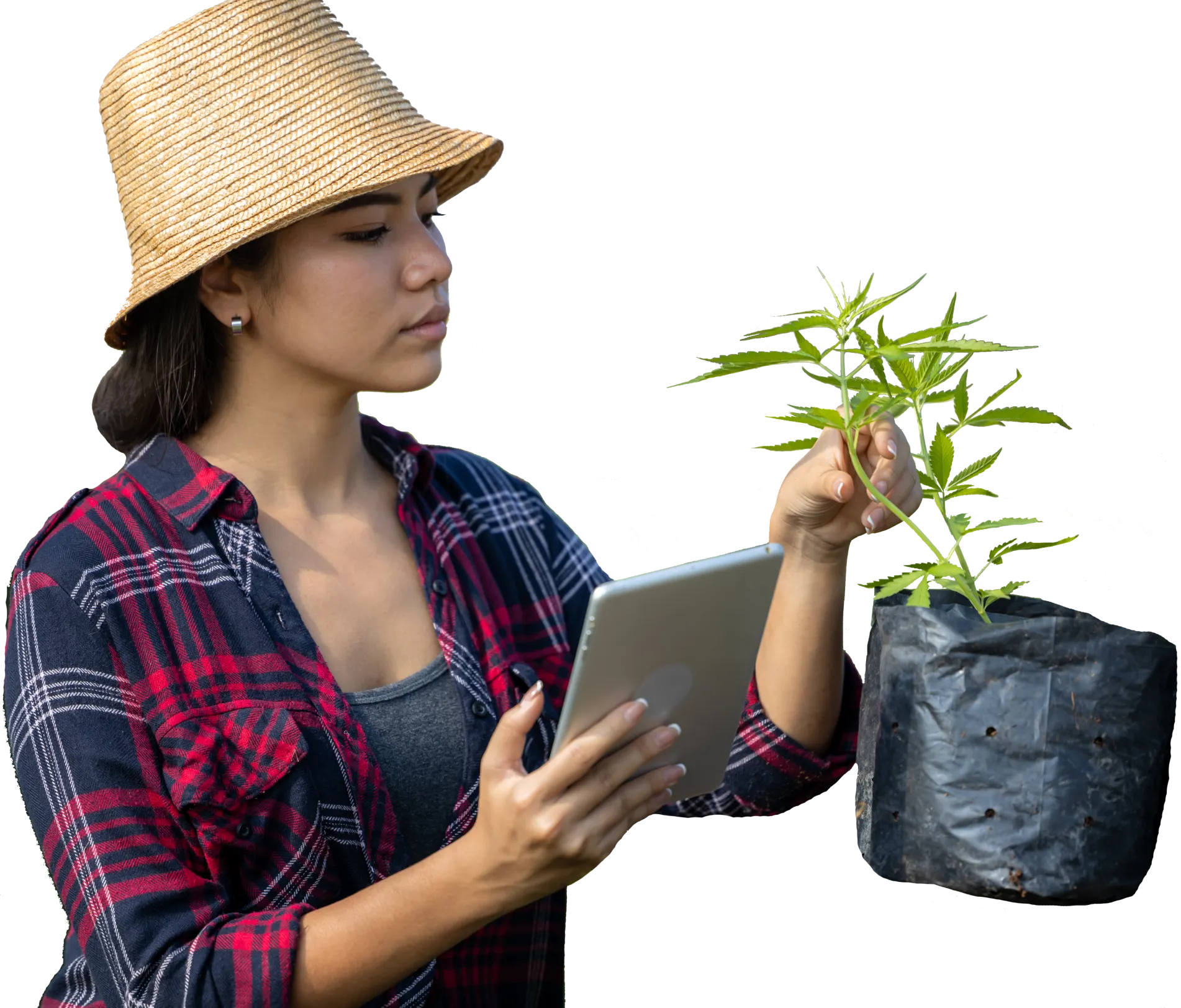 Medical and recreational marijuana are legal in California. But what does that mean for CBD? Since the Golden State was the first to allow medical cannabis under the Compassionate Use Act of 1996 and later legalized recreational marijuana in 2016, it may be surprising that CBD only just became legal in 2021.
The 2021 "Assembly Bill 45" legalized CBD on a state level in California. This bill permits the use of CBD — with less than 0.3% THC — in dietary supplements, food and beverages, cosmetics, and more.
The law, however, does not regulate interstate sales of CBD products which could present roadblocks for CBD businesses and distributors. According to FDA guidelines, CBD products are prohibited from being sold across state lines.
Curious about some of the myths that surround CBD? Check out this article to get the inside scoop. If you still have questions, learn more on our FAQ page.
Where to Buy CBD in California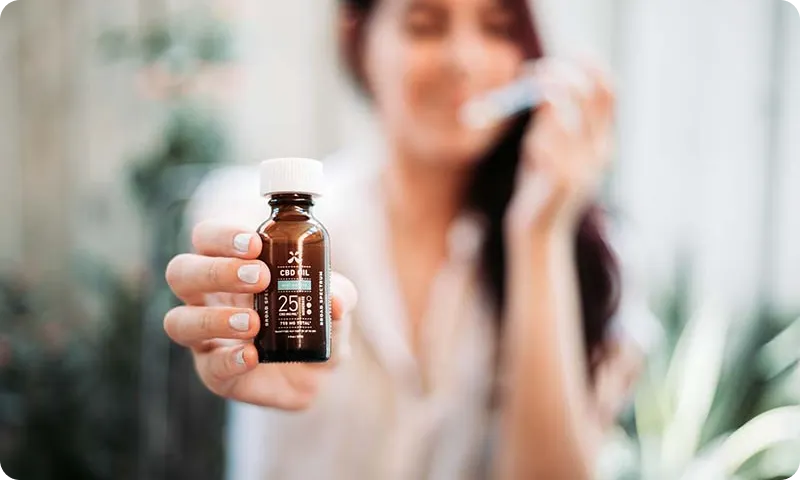 You're now aware of CBD lawfulness in California, but who can provide you with the most quality products? Many California companies advertise and sell CBD products, but it's not always easy to find distributors you can trust.
There are a few important factors to consider when determining if you're ordering from a reputable company. Comprehensive product labels, third-party lab testing, and honest product claims are all indicators of a quality CBD seller. Learn more below.
Comprehensive Product Labels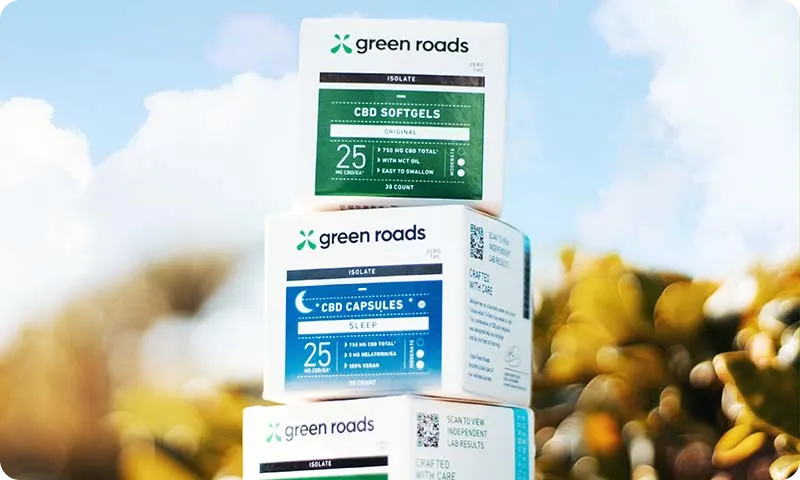 Reputable CBD distributors will always provide a detailed product label on their CBD merchandise. This information will be placed on the container and will help ensure its quality, lawfulness, and effectiveness. Here's what to look for on the label
● Distributor name
● Ingredient list
● CBD Type: broad-spectrum, full-spectrum, or isolate
● THC percentage amount
● Total milligrams (mg) of CBD per serving and container
● Number of servings per container
● Net weight
● Suggested use
● Date or batch code
● ​​A statement that children, as well as those who are pregnant or breastfeeding, should avoid product use before consulting with a health professional
● A "Keep out of reach of children!" statement
Third-Party Lab-Testing Reports
You'll also want to ensure that the company you're shopping from provides lab-testing reports from a third-party laboratory. These reports confirm that concentration claims match the actual content of the product. If the distributor doesn't make these reports accessible to you, the consumer, consider shopping from a different brand.


Honest Legal Claims
CBD is a great fit for many people's wellness goals, but there are some things it just can't do. Brands that make unapproved claims beyond general wellness, relaxation, and stress reduction are likely not to be trusted. The FDA, as well as Assembly Bill 45, currently prohibits "the labeling, advertising, or marketing of any untrue "health-related statement."
Shop CBD Products You Can Trust at Green Roads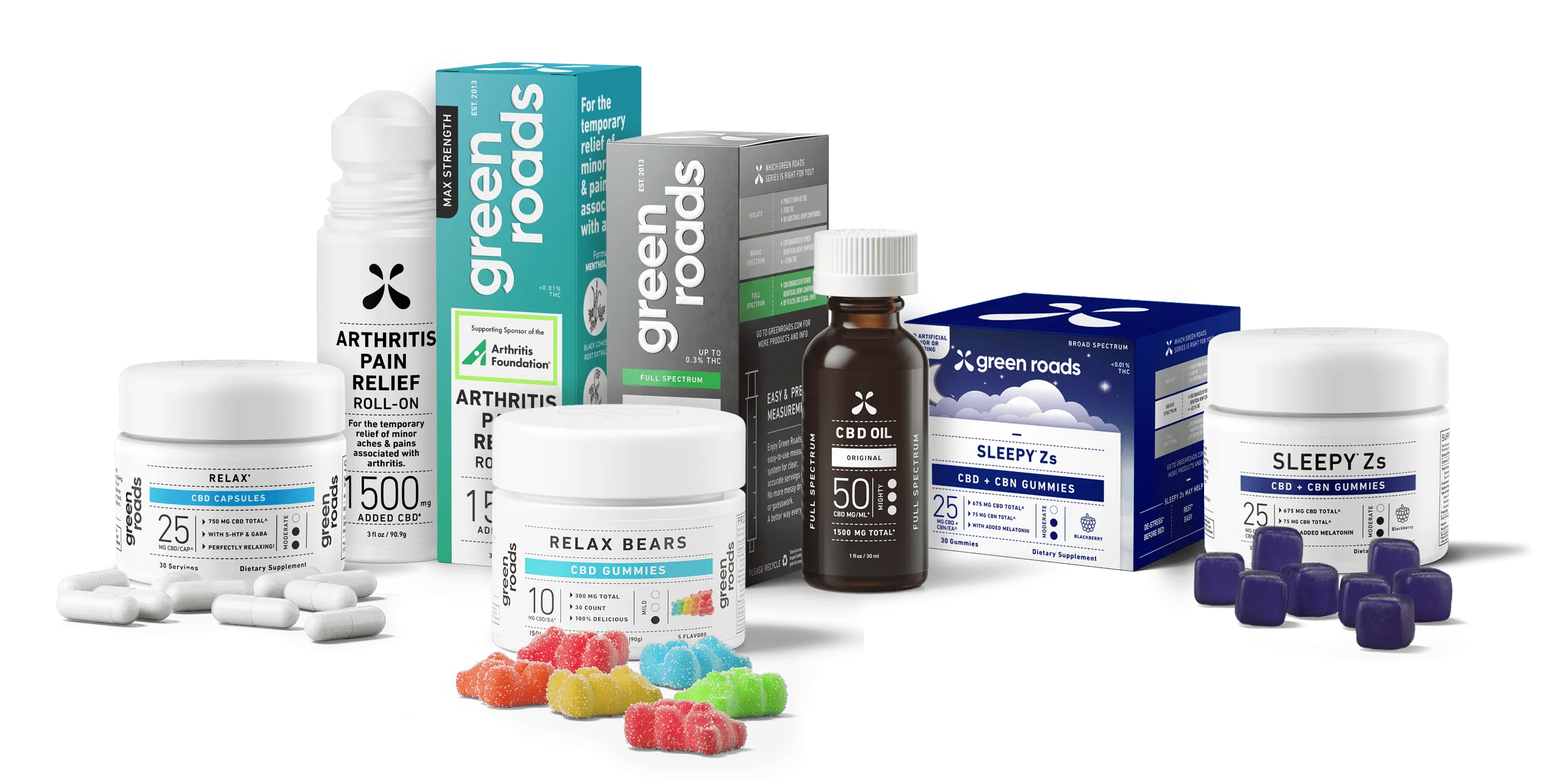 CBD is legal in California, but it's important to shop from brands you can trust. To ensure you're getting the right support for your needs — and to stay on the right side of the law — consider shopping CBD products from a reputable brand like Green Roads. Shop online or visit your nearest Green Roads retailer today!