There's a lot of buzz about CBD and hemp, but is it all true? We're debunking our picks for the top 5 CBD and hemp myths you may or may not have heard.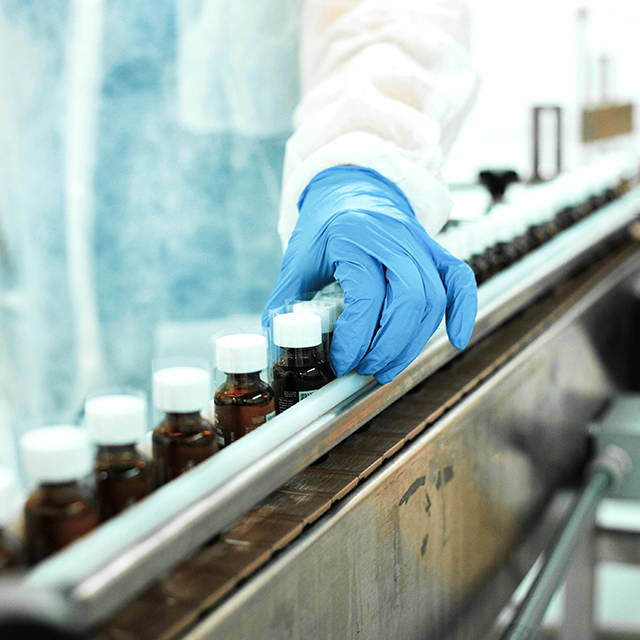 Busted! Top 5 CBD & Hemp Myths Debunked
You see CBD products in the grocery store, online, and even hear mention of hemp and CBD in news coverage. Why all the buzz? With any CBD and hemp discussion comes questions and myths surrounding these products — who can you believe? Turn to Green Roads for answers.
Before she ever started to make CBD products, our CEO and Co-founder spent 25 years as a compounding pharmacist helping her community get healthier. That dedication to wellness is at the core of Green Roads' identity. We can help you separate fact from fiction with clarification around five of the top CBD myths floating around!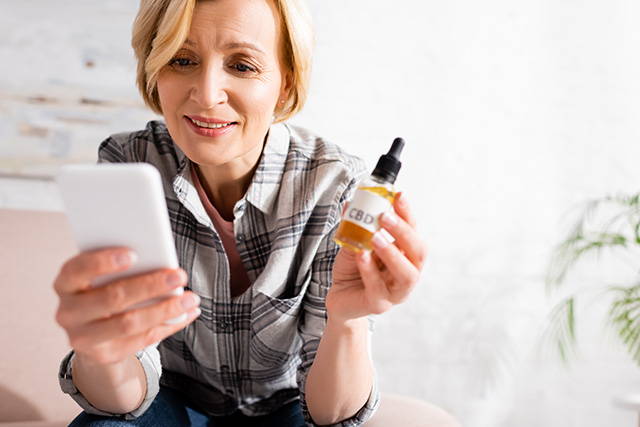 CBD (cannabidiol) derived from hemp does not make you high. Tetrahydrocannabinol, or THC, is the substance derived from marijuana that produces the "high." Industrial hemp is legally allowed to have up to 0.3% THC, which is not enough to cause a high.
CBD is among dozens of compounds found in hemp and marijuana. In 2018, federal lawmakers passed a measure paving the way for the production and sale of hemp and hemp extracts in all 50 states. This includes hemp-derived CBD with a THC content of 0.3% or less.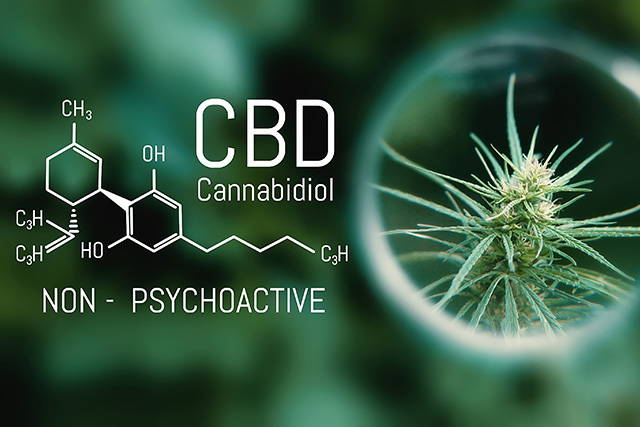 2. Can you get addicted to CBD?

CBD is not addictive, experts say. Since CBD does not produce a high that typically comes with THC, there is a limited likelihood of misuse. In fact, some research shows that there is just as much of a chance that someone would abuse a placebo as there is CBD.
"In humans, CBD exhibits no effects indicative of any abuse or dependence potential," the World Health Organization (WHO) stated in a 2018 report.
3. Are CBD oil and hemp seed oil the same?

CBD oil and hemp seed oil can offer potential wellness benefits, and both come from the hemp plant. However, CBD oil and hemp seed oil are not the same.
One of the key differences is where CBD oil and hemp seed oil come from and the processes used to extract them. CBD is extracted from the flowers, leaves, and stems of the cannabis plant, while hemp seed oil is extracted from the seed of the cannabis plant.
Hemp seed oil has been available in skincare products and as a cooking oil on grocery store shelves for many years. Hemp seed oil is a topical ingredient that has been known to moderate oil production and moisturize skin, reduce skin irritation, and even have anti-aging properties.
Unlike hemp, CBD is not exclusively a topical ingredient. When ingested or applied topically, CBD can provide numerous benefits by supporting your endocannabinoid system (ECS). Your ECS has many important jobs, and it needs all the support it can get! The ECS is involved with regulating your stress levels, sleep schedule, pain perception, anti-inflammatory response, immune system, mood, and more. Your ECS is always working to keep your body in homeostasis, which is its preferred state.
Hemp-derived CBD oil is legal at the federal level and in almost every state, while all hemp seed oil is fully authorized by the U.S. Food and Drug Administration (FDA).

4. Are all CBD oils alike?

Not all CBD oils are the same. While many typical CBD oils on the market only have two ingredients (a base like MCT oil and hemp extracts) Green Road's pharmacist-formulated CBD oil is made with:
Hemp extract

MCT Oil

Sunflower oil

Vegetable glycerin

Hemp seed oil
This is done to offer a better absorption experience, flavor, and texture.
Watch an explainer video here.

In fact, there are three types of hemp extracts that are used to make CBD products.
Isolate

Broad Spectrum

Full Spectrum

Isolate

A CBD isolate contains nothing but pure cannabidiol extracted from the plant. There are over 100 types of cannabinoids found in hemp plants, like CBG, and CBN. There are other compounds that provide flavor called terpenes, too. Isolate products are made with just CBD, no terpenes or other cannabinoids.
Broad-spectrum CBD Oil
Broad-spectrum CBD oil is made with a wide range of cannabinoids and terpenes, but THC has been reduced all the way down to what is called a "non-detectable level". While this means there is essentially none, it isn't exactly the same absolute-zero THC that you'd get in an isolate.
However, the additional non-intoxicating cannabinoids and terpenes in broad-spectrum CBD oil can promote the entourage effect and provide additional wellness benefits compared to CBD isolates. Choose broad-spectrum CBD oil if you want the full benefits of CBD oil without any THC.
Full-spectrum CBD oil
Full-spectrum CBD oil is made with all the cannabinoids found naturally in the cannabis plant, including up to the legal amount of 0.3% THC. Full-spectrum CBD oil is the most natural derivation of the hemp plant, as it does not exclude any cannabinoids and typically goes through the least amount of processing. Choose full-spectrum CBD oil if you want the full benefits of CBD, and you are comfortable with using up to 0.3% THC.
5. Will CBD Work Instantly?

No! The reality of CBD is that while some people do feel the results right away, many people need several days or even a week or two of consistent use to see results. Everybody's body is a little bit different. The delivery system makes a difference, too. Topicals are frequently fast-acting while capsules (for example) may take longer. CBD oils, which are taken by mouth and held for 30 seconds before swallowing, are a faster method. It's typically reasonable to assume that any method of CBD that requires digestion like gummies will take longer to have effect.
Get Cbd peace of mind with green roads
Out of all of the great mysteries of life, CBD products and hemp products are nowhere near the top of the list. Yet many myths and rumors continue to circulate — which is why we encourage you to check out our pharmacist-formulated products' reviews. Join the thousands of satisfied users, and discover the benefits of Green Roads CBD products for yourself! Shop Green Roads online or find your nearest certified Green Roads retailer to start your CBD journey.