Learn how to get more CBGa out of your Green Roads coffee. CBGa has been in the news after an OSU study indicating the cannabinoid may block COVID from entering human cells.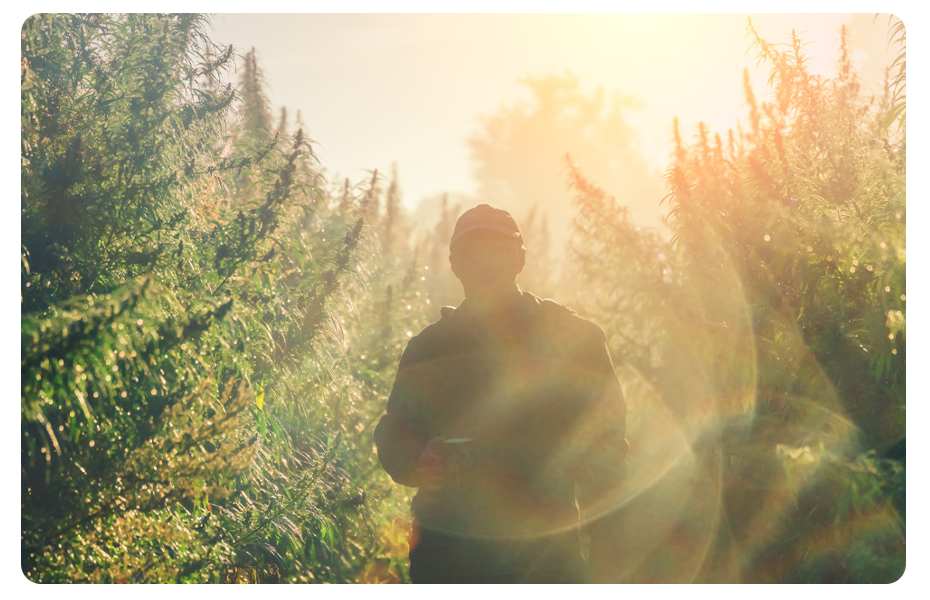 How to Get CBGa into Your Daily Routine

Many people are interested in getting more CBG into their wellness routine! But this cannabinoid is rare. So how can you find it?
Luckily, CBGa is present in high amounts in Green Roads' Hemp Flower Coffee!
Let's talk about cannabinoid profiles in hemp flower coffee, so you know what to expect.
Green Roads Hemp Flower Coffee Offers CBGa and More Cannabinoids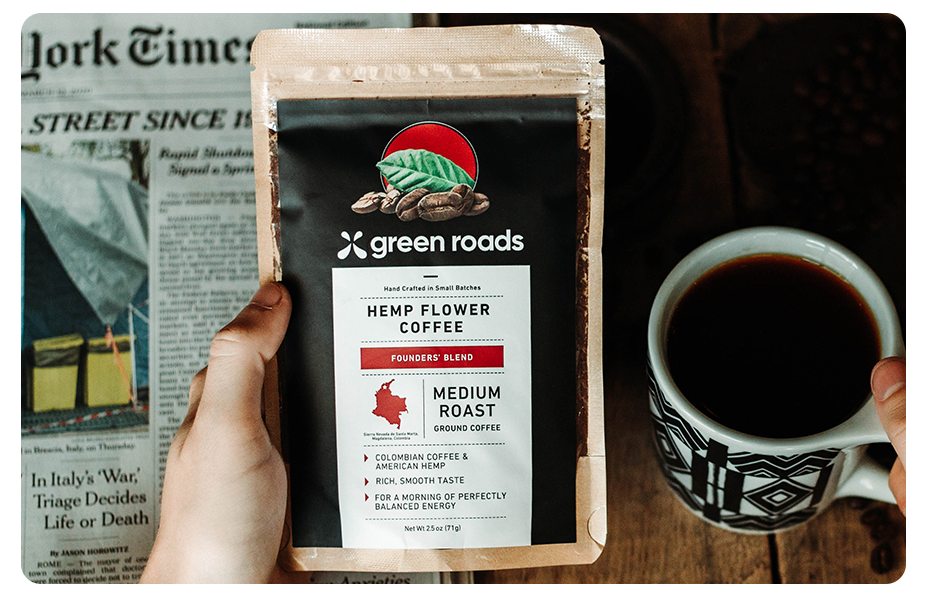 The cannabinoids CBGa and CBG are both prominent in our coffee blend. However, you should check your individual bag for the details of your specific coffee, because different hemp strains naturally lend their own cannabinoid profile to the blend.
Now let's talk about brewing methods that let you get the most CBGa out of your hemp flower coffee.
Cold Brew Green Roads Hemp Flower Coffee to Maximize CBGa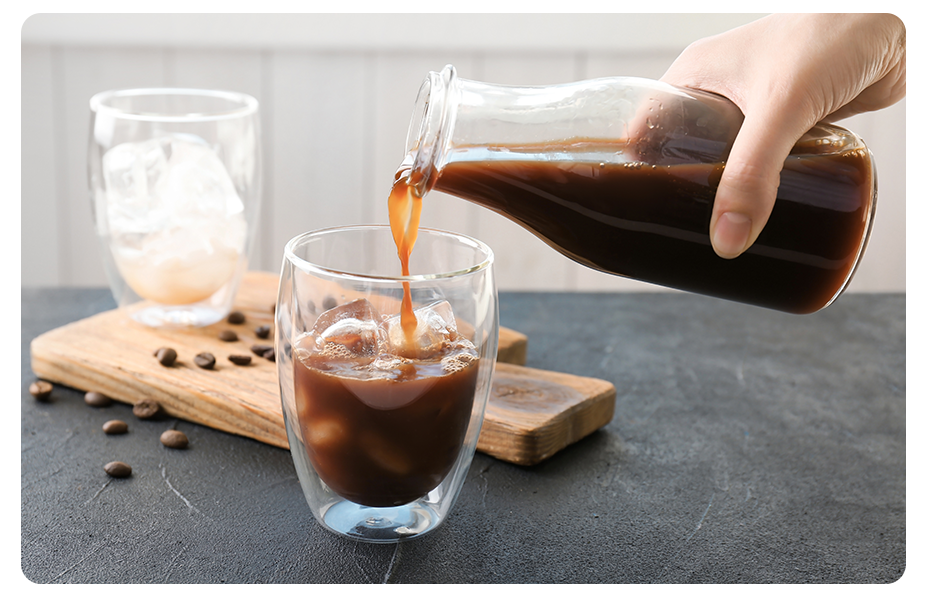 You can use any method you like, (French press, percolator, drip, Aeropress, so on) to brew our hemp flower coffee.

But when you use hot water, CBGa breaks down into CBG. Cold-brew Green Roads hemp flower coffee to MAXIMIZE intact CBGa molecules.
How to Cold Brew CBD Coffee
Making cold brew CBD coffee is easy!
You will need:
A pitcher

A sieve

A coffee filter

Green Roads Hemp Flower coffee

Filtered water (or whichever water you use to make coffee)
Place the coffee filter inside the sieve. Place the sieve in the pitcher.

Fill the filter with coffee grounds

Fill the pitcher with the water. Make sure the grinds are submerged so they can infuse.

Let the cold brew sit for 12 hours at least. The longer it steeps, the stronger it gets.

Remove the sieve and serve!
NOTE: Not all hemp/CBD coffees are created equal! Green Roads uses Colombian coffee grown on a protected paradise combined with pieces of whole hemp flower from American farms. That's why you get wide ranges of cannabinoids and unique cannabinoid profiles in each bag. If you grab some other CBD coffee, one (hypothetically) made by combining isolate CBD and coffee, you won't get CBGa no matter how you brew it.
What is CBGa?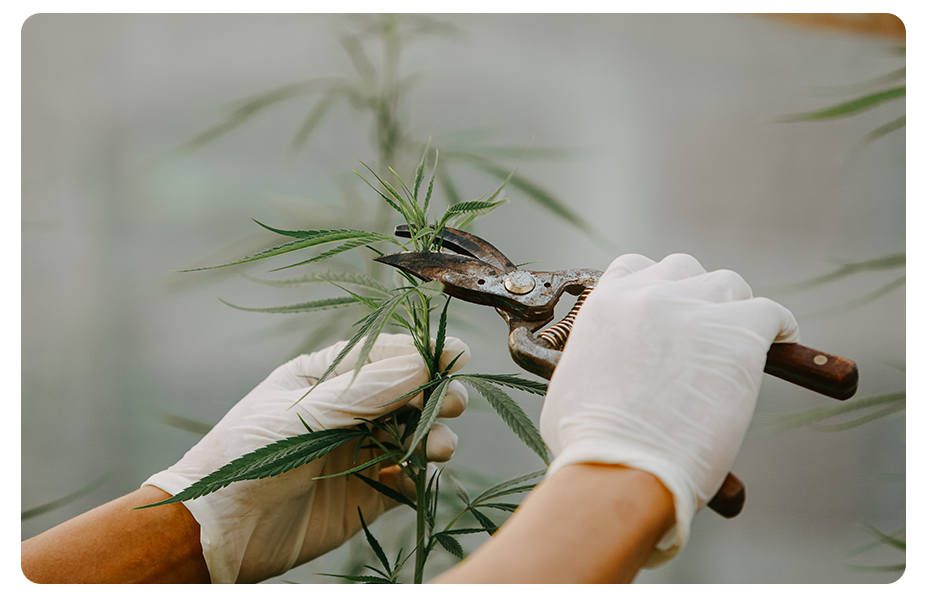 CBGa is Cannabigerolic Acid. It's made in the trichomes of the plant, and it triggers targeted cells for disposal in a natural pruning process, letting the plant direct energy towards growing better flowers.