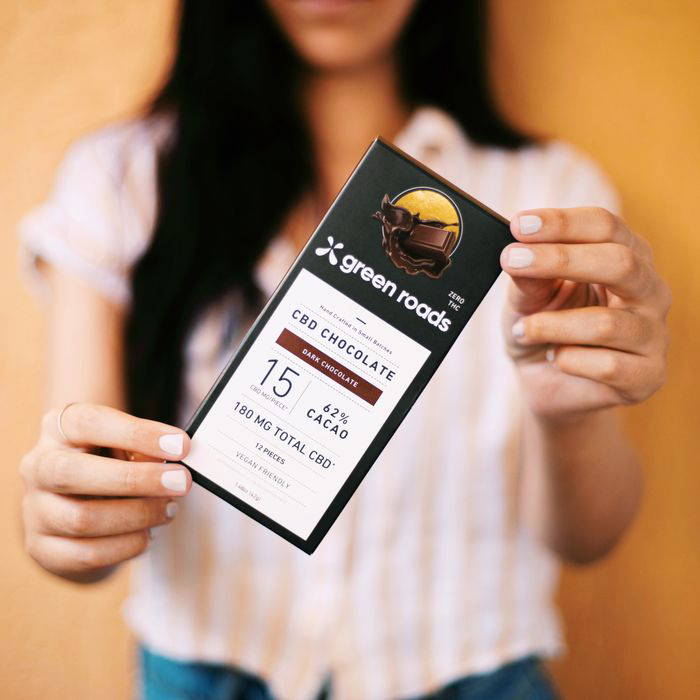 Green Roads is honored to announce that Leafreport has awarded our chocolate an "A" for excellence in quality and accurate labeling. Of 40 different CBD edible products that were tested, only 11 earned an A grade, meaning that independent lab results revealed less than a 10% variance from the stated amount of CBD on the label. The bar they tested showed -4.59% variance. A certain degree of variation is normal for even the best manufacturers, particularly in the natural products space. Shockingly, 48% of the products Leafreport tested received a "Poor" or "Failing" grade because they had more than 20% variance (and for some more than 100% variance) from the claims on their label.
Leafreport is an online resource dedicated to helping consumers navigate the CBD industry. This set of reviews is based on lab testing by facilities that have no affiliation with Green Roads.
As a company committed to transparency and education within the CBD industry, we fully encourage customers to turn to resources like Leafreport.
While we are proud of this score, it is not entirely surprising! We humbly stand by our quality control procedures and product creation practices as some of the best in the industry. We start with American-farmed hemp plants, have a third party test your ingredients and whole finished products, and make the results available via QR codes. As a pharmacist-founded company, the pharmaceutical excellence of our CBD products is paramount to us. We thank Leafreport for their recognition and vow to strive to live up to our own high standards every day for the sake of our customers.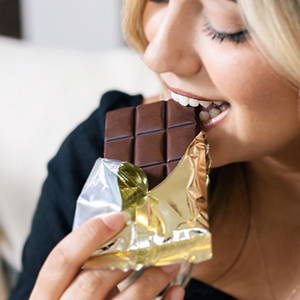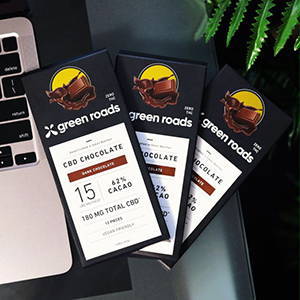 About our CBD Chocolate Bar
Chocolate is magical. Whenever you pop a piece of dark chocolate in your mouth and let it melt away, you instantly feel better. To create this bar, we've combined Green Roads' hemp-derived CBD with bean-to-bar fairly traded chocolate from an artisanal chocolatier. Each pillow-top bar is made in small batches and infused with 180mg of CBD for an average of 15mg CBD per piece. The joy of chocolate meets the calm of CBD in this truly enchanting treat.
Do you want one?
Click here to buy your piece of heaven!
ABOUT GREEN ROADS
Green Roads is a pharmacist-founded health and wellness company that is focused on empowering people to live better lives through the power of plants. Green Roads is the nation's largest privately held CBD company in the U.S. and the third largest CBD company over all by market share, according to industry analyst Brightfield Group. For more information on Green Roads, visit GreenRoads.com.