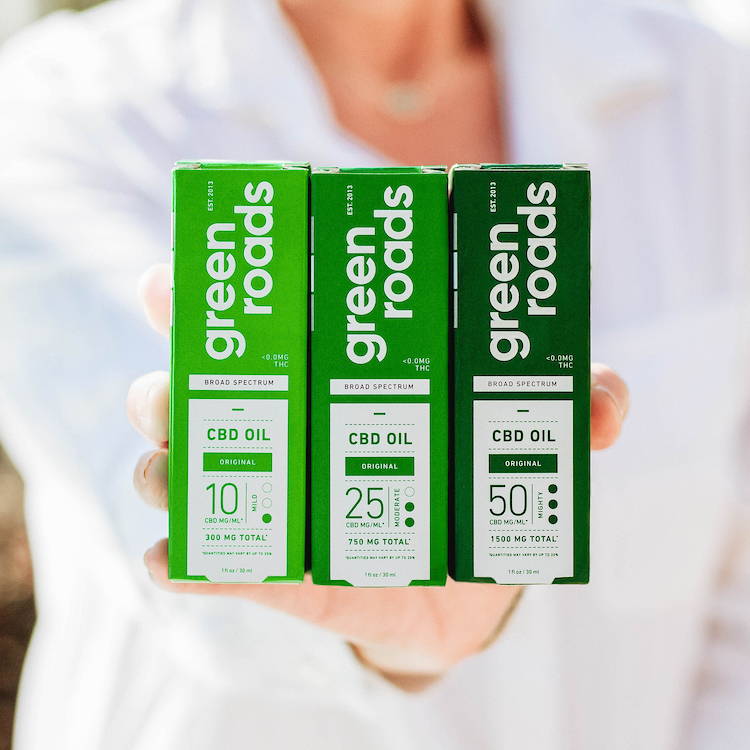 GREEN ROADS COMBATS CBD CONFUSION BY LAUNCHING INNOVATIVE LINE OF BROAD AND FULL SPECTRUM CBD OILS, ALL FEATURING EASY-TO-UNDERSTAND STRENGTH OPTIONS AND A PRECISION DOSING TOOL
Latest Offerings from Award-Winning Wellness Brand Empower Consumers with Even More Choices Tailored to Their Lifestyle and Wellness Needs
Deerfield Beach, FL (February 20, 2020) -- Building on its industry-leading track record of developing innovative, award-winning, pharmacist-formulated CBD products, Green Roads has introduced a simple, three-strength system -- Mild, Moderate, and Mighty – that offers consumers an easy way to decide the best options to meet their individual lifestyle and wellness needs. This new system is featured on Green Roads' distinctive, freshly redesigned packaging.
To launch this new system, Green Roads unveiled a new Full Spectrum CBD Oil Line, a first for the brand. Full Spectrum products are made with the full range of cannabinoids and other beneficial compounds found in hemp plants, including up to 0.3% THC (the federally legal limit). Green Roads' signature Broad Spectrum Line is also made with a broad range of cannabinoids and other beneficial compounds, but with essentially no THC. The Broad Spectrum Line now features two new flavors, Apple Kiwi Bliss and Mint Breeze, both made with natural flavors.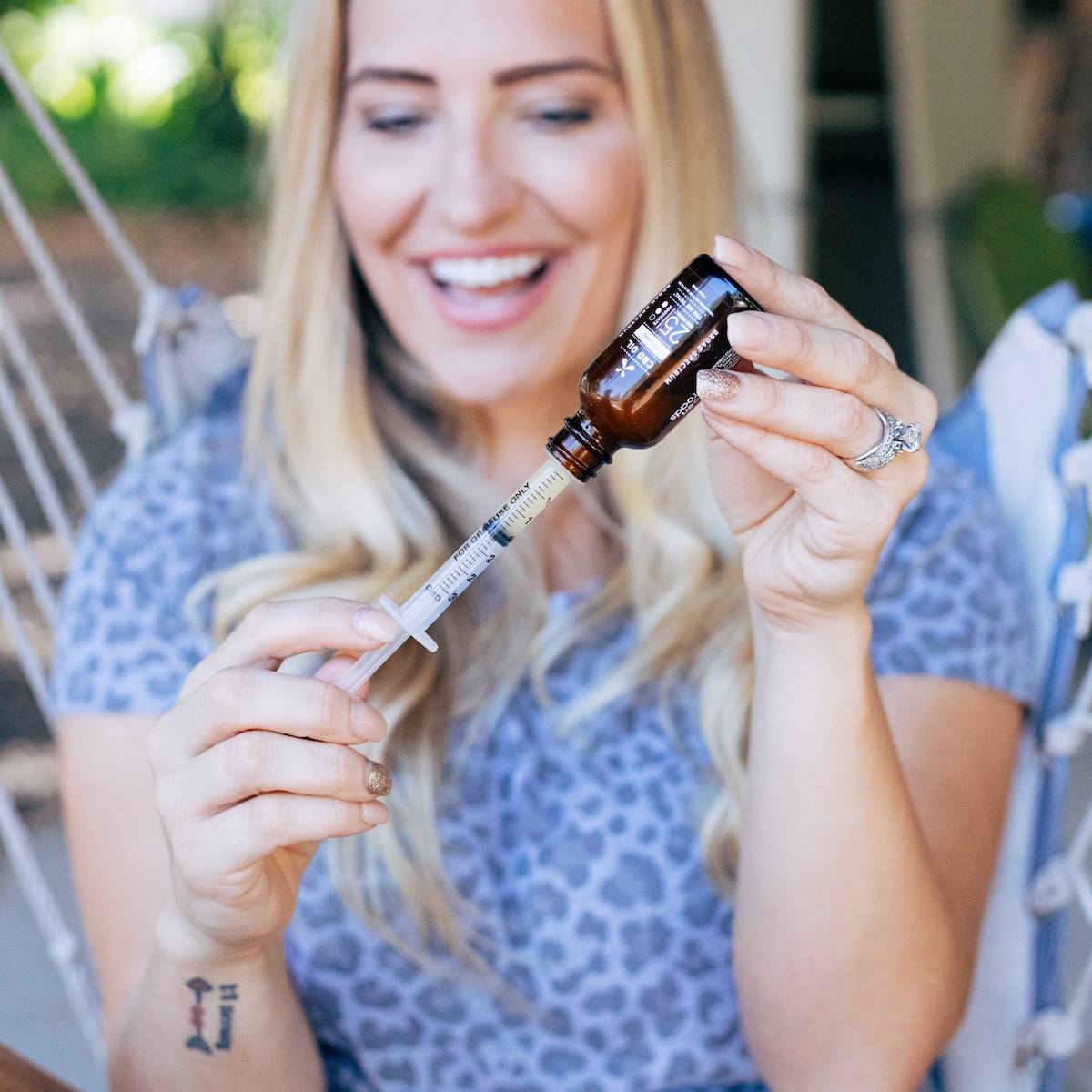 To make choosing the right products as simple as possible, all of Green Roads' award-winning CBD oils are now offered in 30ML bottles and feature a sophisticated, yet easy-to-use, measuring system that delivers precise dosages with less waste and mess. All Green Roads CBD oils, premium blends of hemp extracts, are offered in three strengths: Mild (10mg/ml), Moderate (25mg/ml), and Mighty (50mg/ml).
For most people, the world of CBD has gotten incredibly confusing -- they are eager to try CBD products, but don't know where to start. By simplifying our line and introducing a precise measuring tool, we are making it easy for customers to find their perfect CBD wellness routine from the brand they trust.
"The amount of consumer confusion around dosing in the CBD space is really mind-boggling"
- Bethany Gomez, Brightfield Group
"The amount of consumer confusion around dosing in the CBD space is really mind-boggling -- more than half of consumers either have no idea how much CBD they are consuming or cannot accurately identify how much they are consuming," said Bethany Gomez, managing director of Brightfield Group, the leading consumer insights and market intelligence firm for the CBD and cannabis industries. "No one wants to do conversion math when looking at product packaging, so it is fantastic to see an industry leader like Green Roads step up and provide a solution that will help drive consumer understanding of CBD."
Green Roads' award-winning CBD products are available at more than 10,000 retail locations nationwide and online at https://greenroads.com
About Green Roads
Green Roads is a pharmacist-founded health and wellness company that is focused on empowering people to live better lives through the power of plants. Green Roads is the nation's largest privately held CBD company in the U.S. and the third largest CBD company over all by market share, according to industry analyst Brightfield Group. For more information on Green Roads, visit GreenRoads.com.