The holiday season is amazing! But when the decor comes down and daily life ensues, the blues can seep in. Conquer that post-holiday funk with these steps.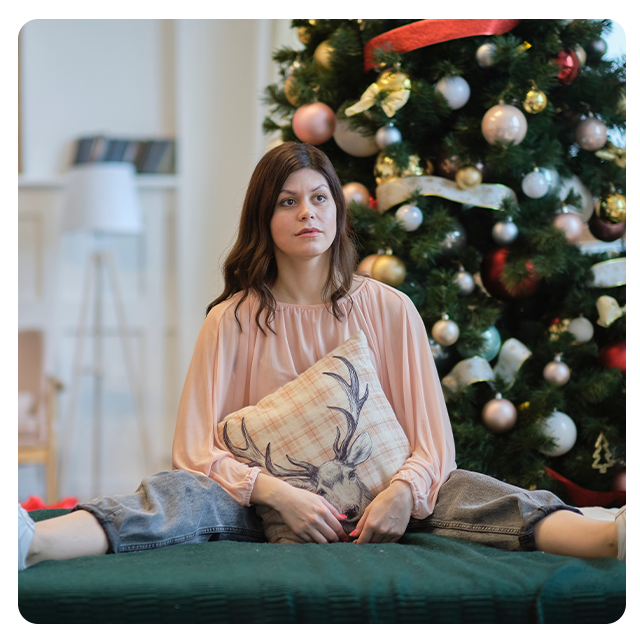 How to Cope with
Post-Holiday Blues

The holiday season can be a beautiful one. Between nostalgia, traditions, and time to catch up with loved ones, there's so much to enjoy about the season. However, after the excitement of the holidays, it's common to experience a completely different feeling: sadness.
If you're dealing with the blues after the holidays, you're not alone! Learn how to cope with "holiday withdrawal syndrome" using these tips.
How to Cope with Post-Christmas Blues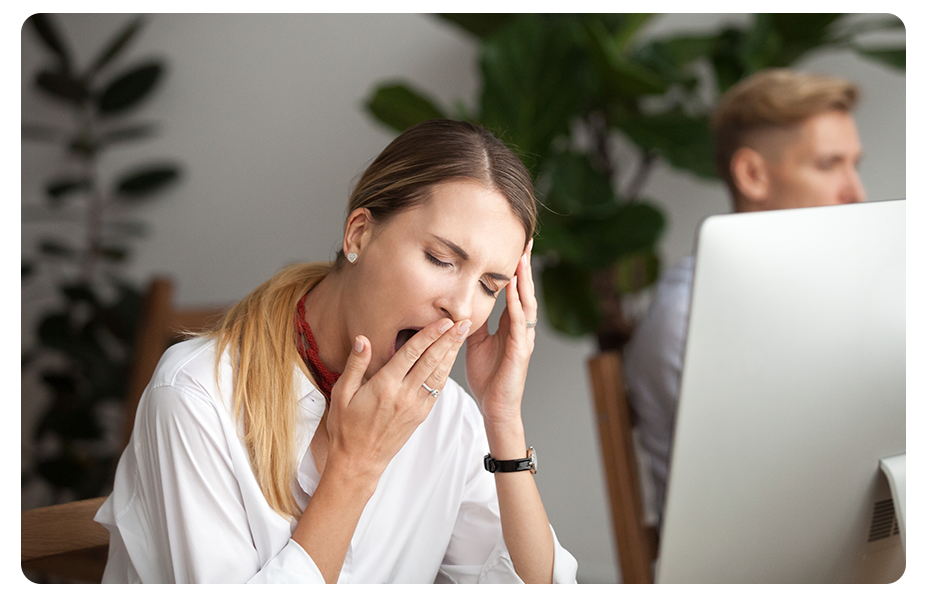 The first step to dealing with post-holiday blues is identifying the signs. Here are a few indications you could be stuck in a post-holiday rut:
low energy and motivation levels

trouble sleeping

feeling irritable, lonely, or even let down
Sometimes, these things can indicate that you're feeling a temporary sense of loss after all the excitement of the holidays. Other times, they stick around as the new year unfolds. Stay in tune with yourself and how your body and mind feel, and don't be afraid to support yourself by adding CBD to your daily routine. You can do it in an extra delicious way with CBD chocolate!
2. Get back into your work rhythm.

Between travel, gatherings, and time away from work, the holiday season can throw off your daily routine. Once the festivities are over, reinstating some of your regular habits can help you get back into a comfortable rhythm.

It may feel restrictive to stick to a specific bedtime and pick up those everyday "mundane" habits again. But in the long run, setting those limits for yourself can help you settle into a groove and, in turn, shake the blues off a little at a time.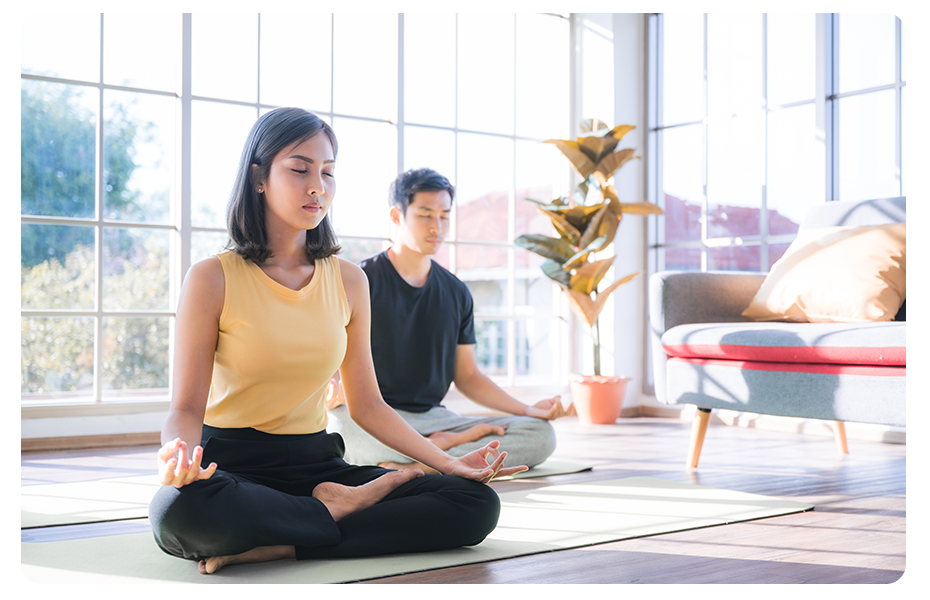 3. Stay mindful of your stress levels.

Whether the holidays added to your stress levels or not, it's perfectly natural to feel stress begin to build once your time away from work ends . When you sit down to write your new year's resolutions, consider incorporating new habits to build a healthier stress response. Listen to your body and know the signs of stress, then take some extra time for self-care before you reach critical levels of overwhelm.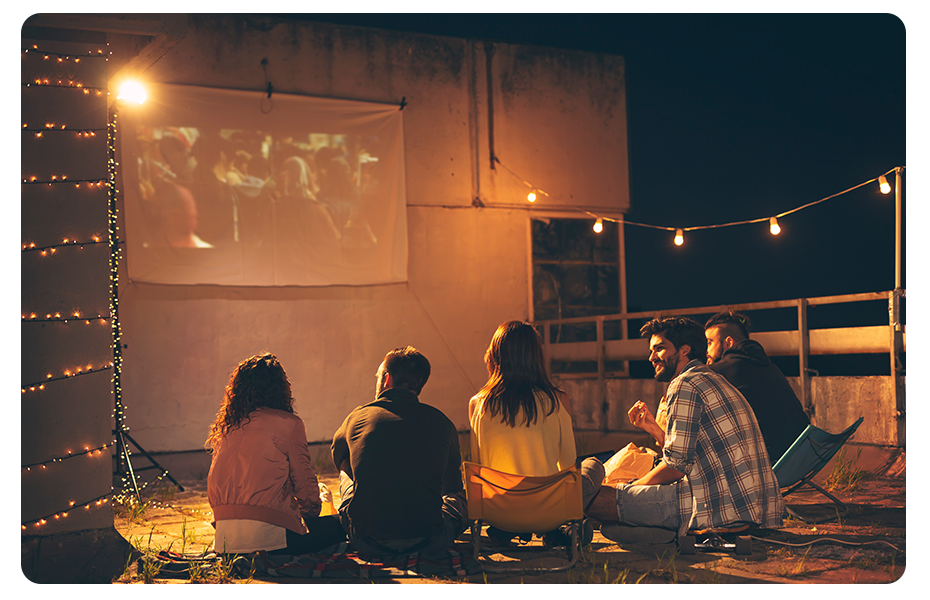 4. Plan something you expect to enjoy.

It's normal to have a bit of an emotional "crash" after the excitement of the holidays. But just because they're over doesn't mean you can't keep the joy. Plan a get-together with friends during the post-holiday winter months to help lift your spirits. Or treat yourself and a friend to a fancy dinner, concert, or outing to get you out of the house and out of winter hibernation mode.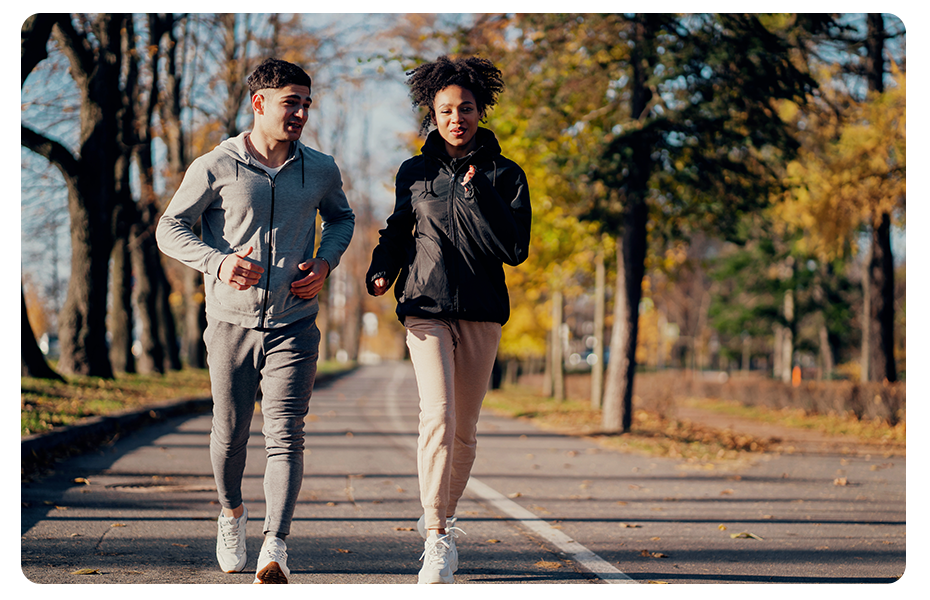 Here's the deal: sometimes, you just can't talk yourself out of a funk. In those situations, exercise might be the last thing you want to do, but physical activity truly can boost your mood and help you feel better overall. Even a 10-minute walk around the block is better than hiding under the covers and steeping in the post-holiday blues. Ask a friend to join you while you're at it!
Combat the Post-Holiday Blues with Help from Green Roads
Not feeling super spectacular after the holidays are over? You're not alone! And while you may want to hold on to the happy holiday memories, you don't have to hold on to the post-holiday blues.
Try these tips as you navigate holiday withdrawal syndrome, and turn to Green Roads for extra help with relaxation, stress management, and self-care all year long. Learn more about the benefits of CBD for your mind, body, and spirit, then shop Green Roads online or at a retailer near you!