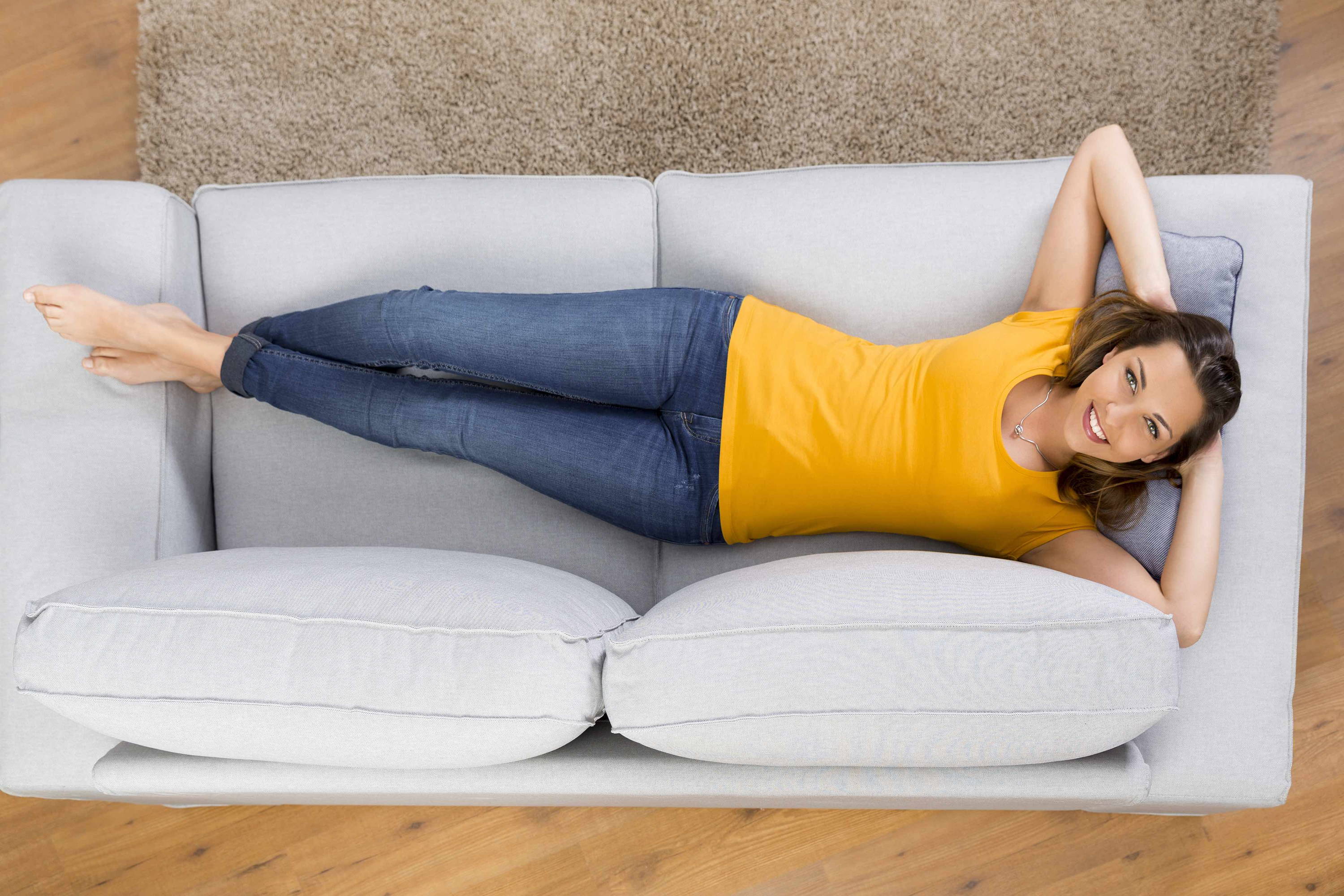 Across America, millions are using CBD to help manage everyday stress. And that's a good thing because we're all under *just a little more* stress than normal lately!

Here at Green Roads, we have one of the largest product selections on the market so we're going to show you combinations of tastes, textures and experiences that can help CBD do its best work in your body.
Combination 1:
Relax Capsules & Relax Essential Oil Roll-on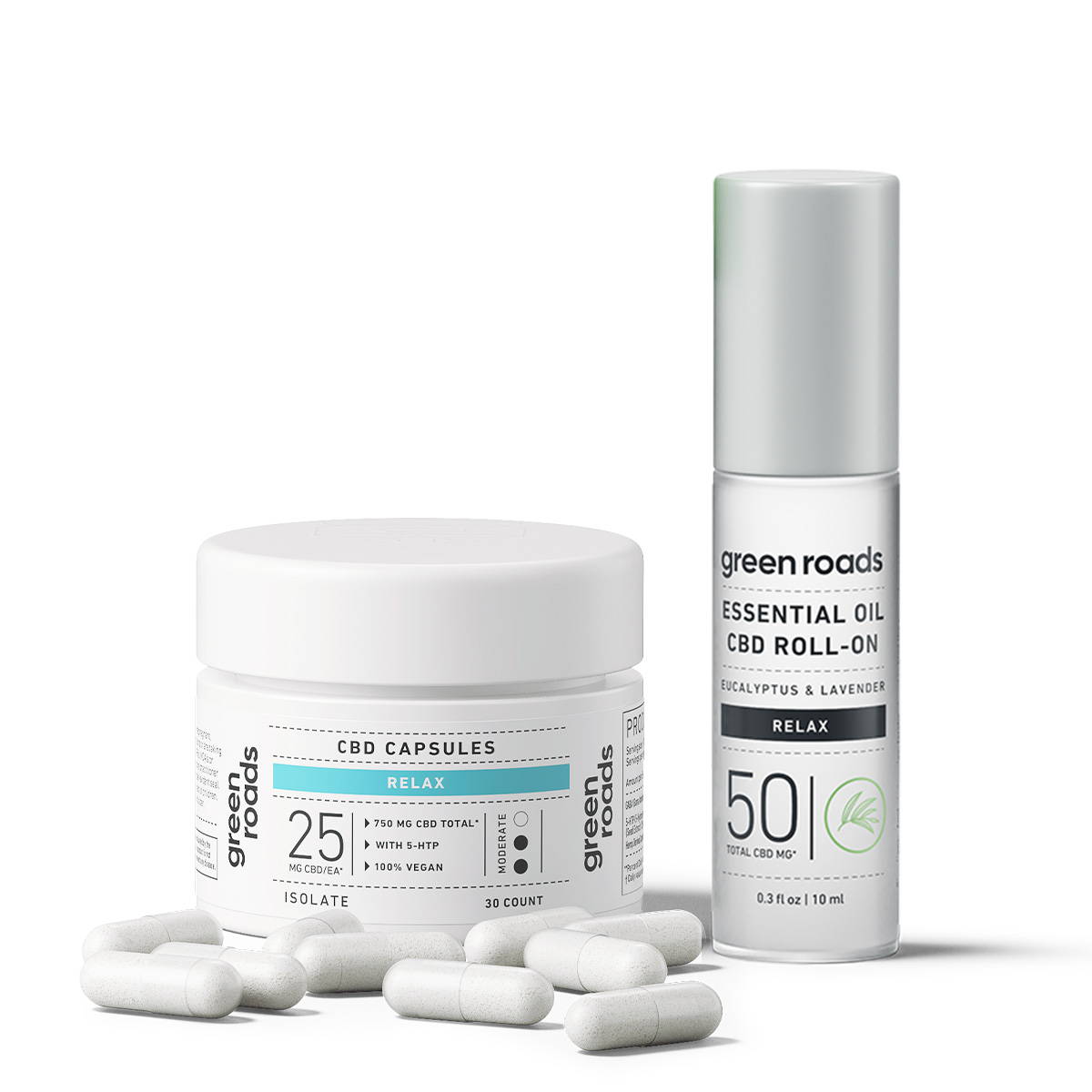 Relaxation inside and out. That's the theory behind combining Green Roads Relax Capsules with our CBD essential oil roll ons. The Relax Capsules combine CBD with Gaba and 5-HTP. Green Roads' essential oil roll-ons combine ancient aromatherapy essences with CBD for soothing scents. We recommend our Relax essential oil, which offers gentle eucalyptus and soothing lavender. The two together make a complete wellness experience.
Pro tip: Try a piece of our CBD chocolate bar for the absolute most delicious way to add CBD to your wellness routine. You may not be aware of this, but dark chocolate already has natural cannabinoids in it. That's what makes CBD such a logical fit. If you already use chocolate as a stress reliever, you'll love our delicious small-batch, artisanal dark chocolate bar with 180mg of CBD.
Combination 2:
Cool Relief Roll-On & CBD Coffee for a great post-workout morning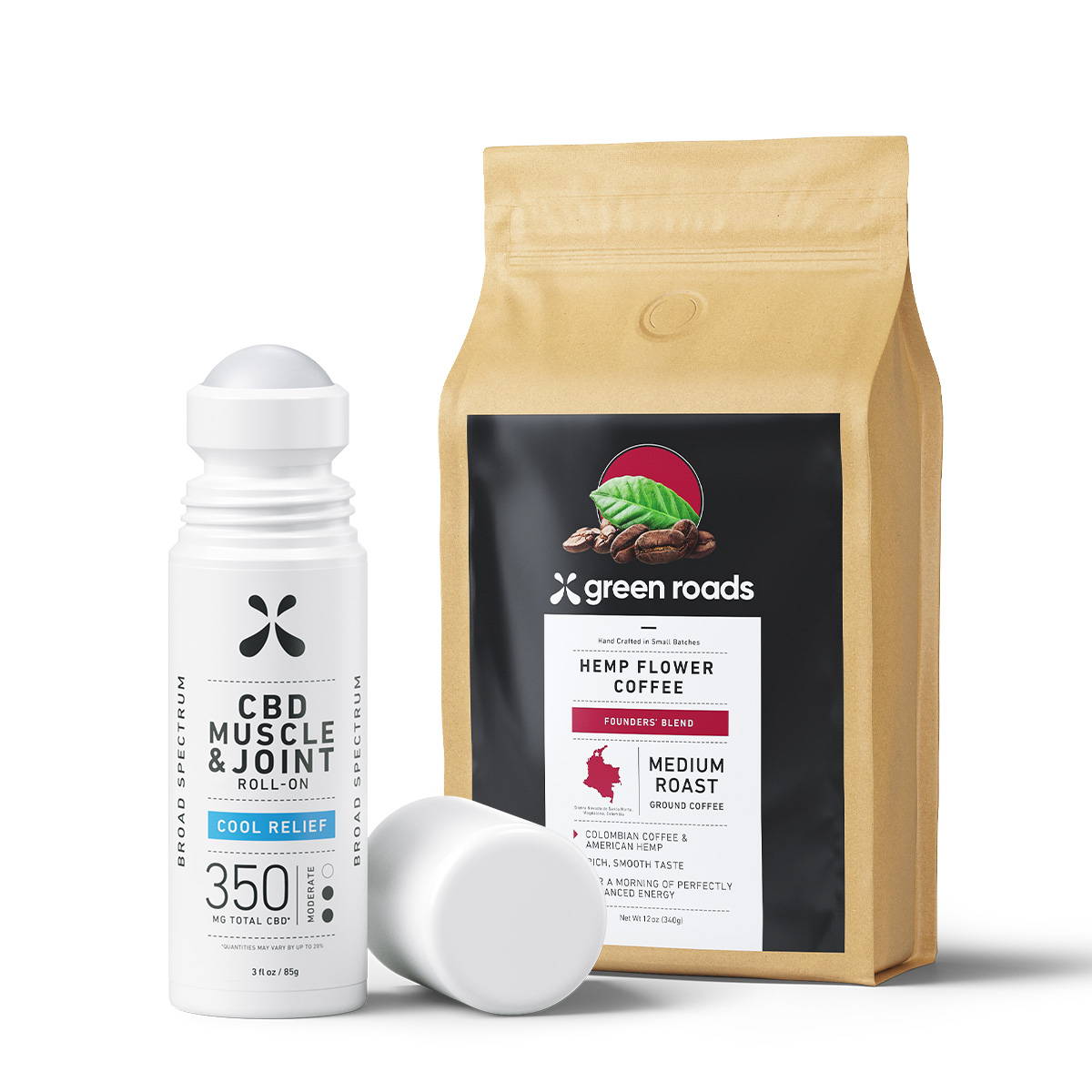 Many of us are working out at home more than ever. Whether you're getting your daily workout through an app or you've got a full set of free weights in the garage, CBD roll-ons can be your best friend after breaking a sweat. Supporting recovery is one of the best ways you can help yourself stay on track and keep chasing those personal records. Green Roads' Cool Relief CBD roll-on includes cooling menthol for a refreshing, multi-layered wellness experience.
And after you take care of your muscles, pour yourself a mug of Green Roads' Hemp Flower Coffee. This combination of coffee grown on a protected estate in Colombia and American hemp flower lets you start your day with balanced, calm energy. It's exactly how you want to feel after a workout.
Combination 3:
Take your bedtime routine to the next level with Sleepy Zs Gummies and Peace Essential Oil Roll-on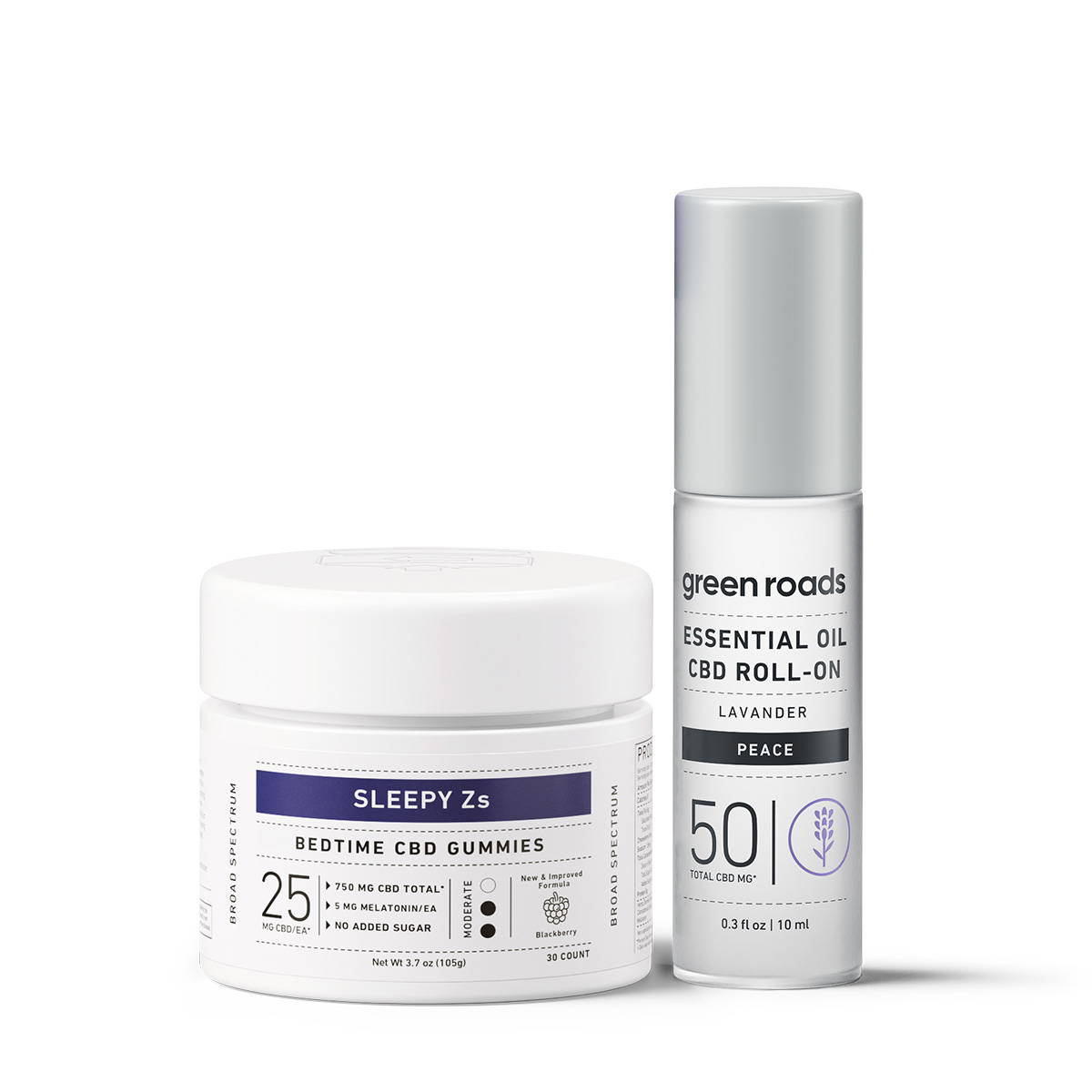 When your schedule gets thrown out of whack - and let's face it, these days EVERYTHING has been thrown out of whack - getting extra sleep, or at least consistent sleep, becomes very important. You may be staying up at night with a million questions about these uncertain and unprecedented times, or having to juggle working remotely in the kitchen while your kids are attending virtual classes in the den. No matter what your situation is, you'll think more clearly and have better energy after a good night's rest. Try a combination of melatonin and CBD in these Sleepy Zs to support a good night's rest.

Since ancient times, people have understood the power of pleasing aromas to calm the mind and body. Our Peace essential oil combines lavender, a popular sleep aroma, with cannabinoids to support your evening routine. Scents are one of the simplest and gentlest ways to help yourself get into the right headspace for a peaceful routine before bed.
Combination 4:
UNWIND at the end of the day with a large Bath Bomb & Muscle & Joint Relief Cream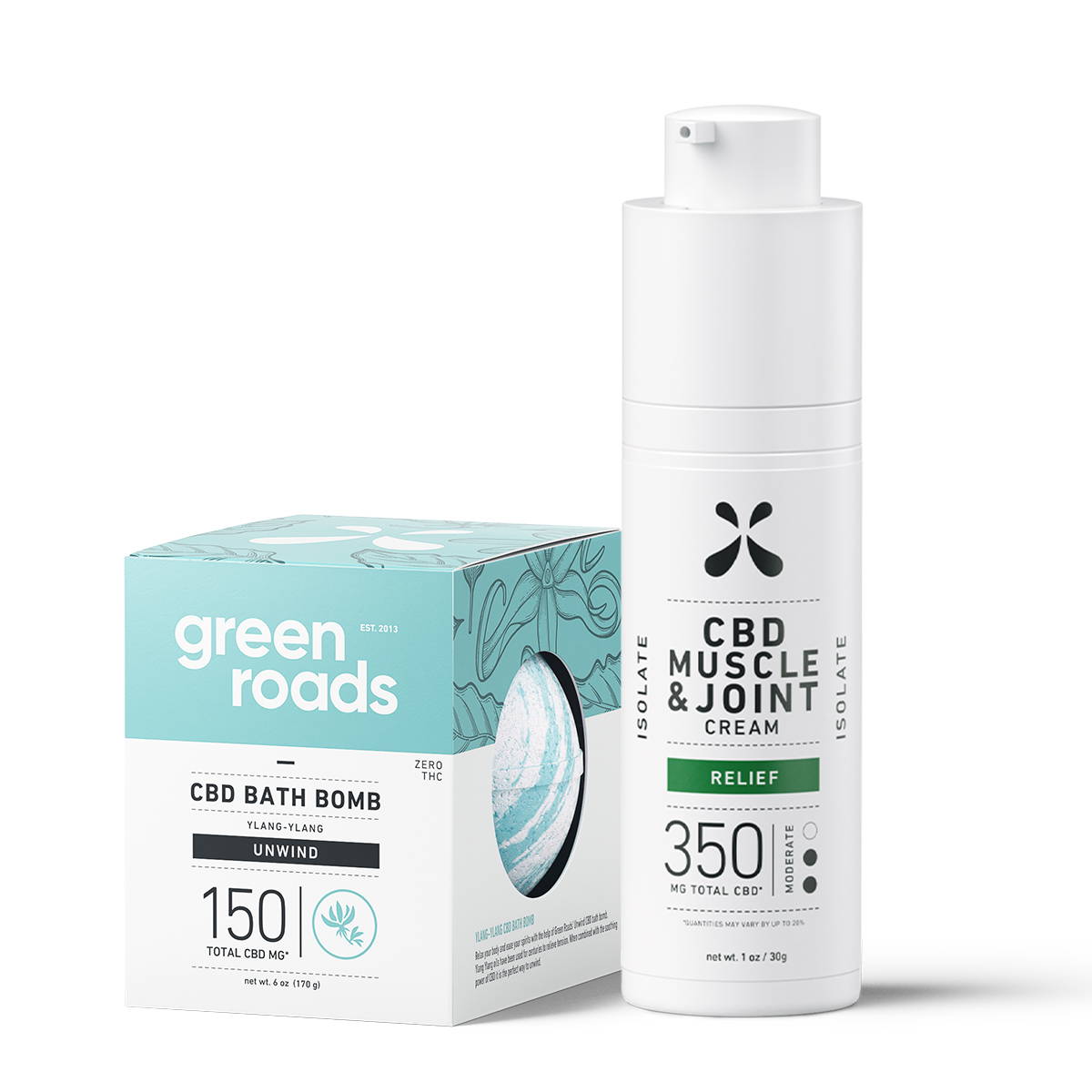 Turn your bathtub into an at-home spa with CBD bath bombs and essential oils. Create a holistic self-care experience with a combination of cannabinoids, pleasing aromas, and gentle textures. Find the mood you need with a selection of traditional, tailored experiences. So much of doing well during stressful times is keeping a calm, optimistic mood. The right CBD in-home spa experience can help you find your zen.

After your bath, work out the final kinks with our 350mg Muscle & Joint Relief Cream. Your pores will be opened and your muscles will be relaxed, letting the CBD topical do its best work. You can also support the experience with cooling action from menthol or heating action from compounds found in peppers with our Cool Relief and Heat Relief CBD topicals. These topicals belong in your gym bag, travel bag, car cup holder or anywhere they can be in reach when discomfort strikes.
Don't forget to share the relief & earn rewards with our Refer-a-friend program! We're all in this together.