Been WFH?
From wearing our comfiest pajama bottoms during Zoom meetings to commuting 10 steps from our beds straight to the office chair, many of us have enjoyed the flexibility of working from home. Now, the bosses are asking us to return to the office — and that means early morning traffic and business casual pants!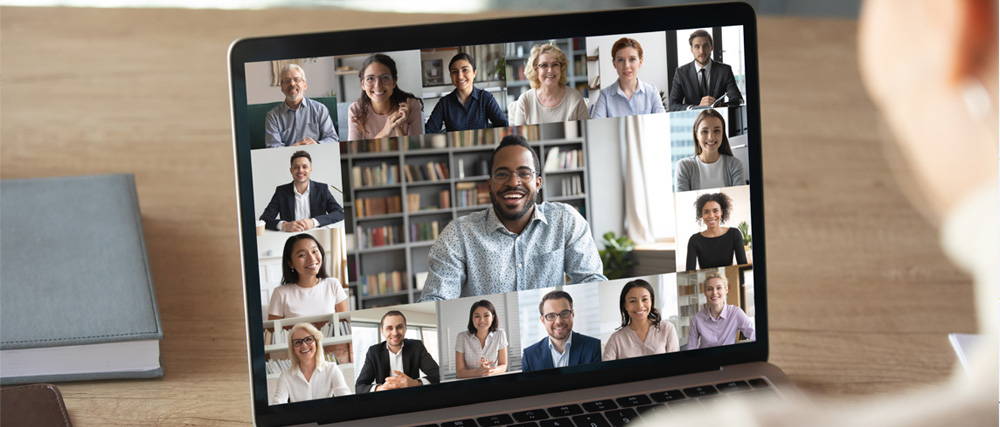 How to NOT Lose Your Mind When the Boss Wants You Back in the Office
Luckily, there are things you can do to make a smooth transition back to your old routine. CBD may help you manage stress. Nootropics can help you rise to the occasion. Practicing mindfulness, and cultivating a comforting space can help you beat the back-to-office blues when going back to work after COVID.
Find Focus, Clarity and Energy with Green Roads Nootropics
A change in routine and what's "normal" is always exhausting. We've got you covered.
Our Focus & Clarity Capsules feature Lion's Mane Mushrooms, and other natural ingredients which may deliver a calm yet productive feeling that helps you tackle the day. These capsules, which contain turmeric, black pepper, and other ancient ingredients, may offer an uplifting solution to the burdensome back-to-work blues.
Likewise, our Energy & Endurance Capsules combine Cordyceps mushrooms with Vitamin B12 and L-Tyrosine to help you go, go, go whenever you're in the middle of a work day that demands a little more from you. If you're grappling with weighty work loads, this blend of brain-supporting mushrooms, and vital vitamins may help you find The Zone.
The pandemic has affected the mental and physical health of many individuals. No matter what your work life is like, returning to the office after COVID inevitably comes with trials and tribulations. The good news is that - when done properly - the transition back can be easier and less stressful! If you're looking for a way to get past the back-to-work hump, Green Roads' stress-less products can help.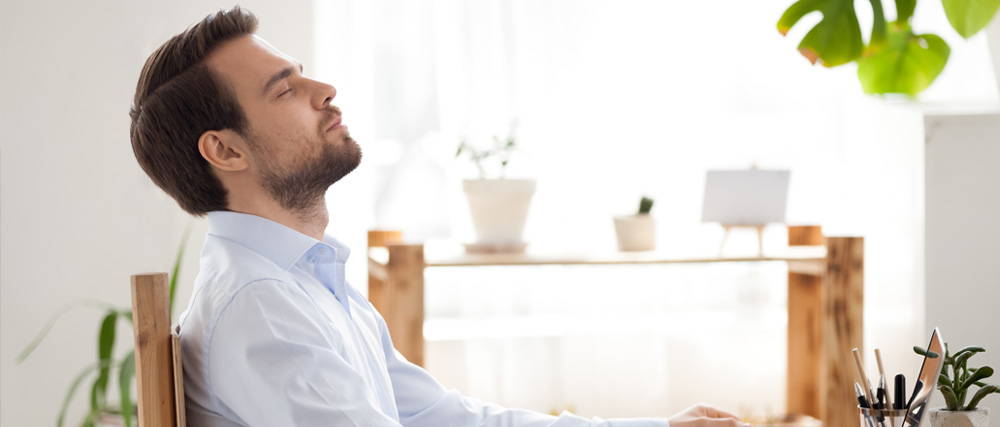 Take Deep Breaths
This tip sounds simple, and that's because it is! If you find yourself feeling stressed about returning to work, taking a few deep breaths or a self-imposed time-out can make all the difference. Breathwork, meditation, and general mindfulness practices all accomplish the same concept. They help you focus on something other than the issues at hand, thus diminishing your attachment to controlling outcomes or maintaining expectations.
When relinquishing control, you may realize that the puzzle pieces of your situation generally fit the way they're supposed to! Conflicts at work will always arise, but prioritizing personal serenity should always come first.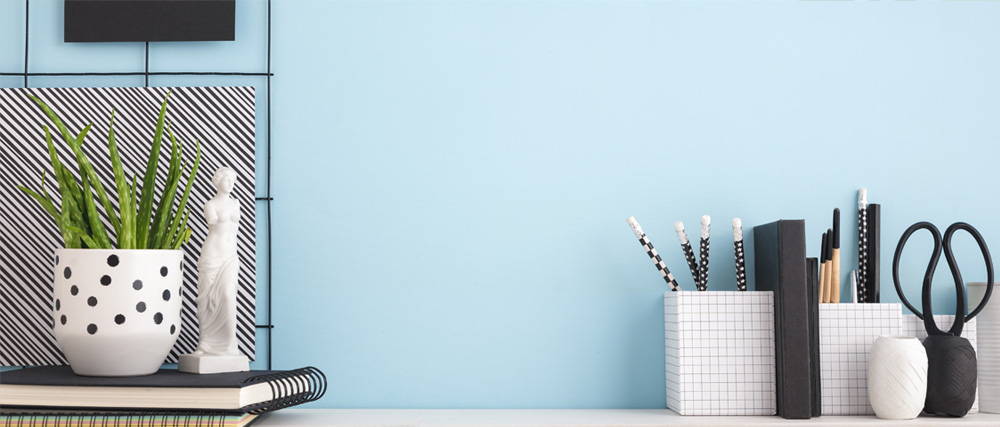 Bring Your Home to You
Your return to office after COVID doesn't have to bring up homesick feelings. Instead of dreading your time spent at work, try adding more personal touches to your office space! You may not be able to don pajamas at your in-person job, but other creature comforts are definitely boss-approved. For example, outfitting your space with family photos, your favorite mug, and other reminders of home can help you feel more at ease.
Additionally, depending on how flexible your employer is, it may be worth it to inquire about new office rules post pandemic. 2020 gave everyone a new perspective on what work culture could and should be. Your job may be willing to make significant adjustments as well!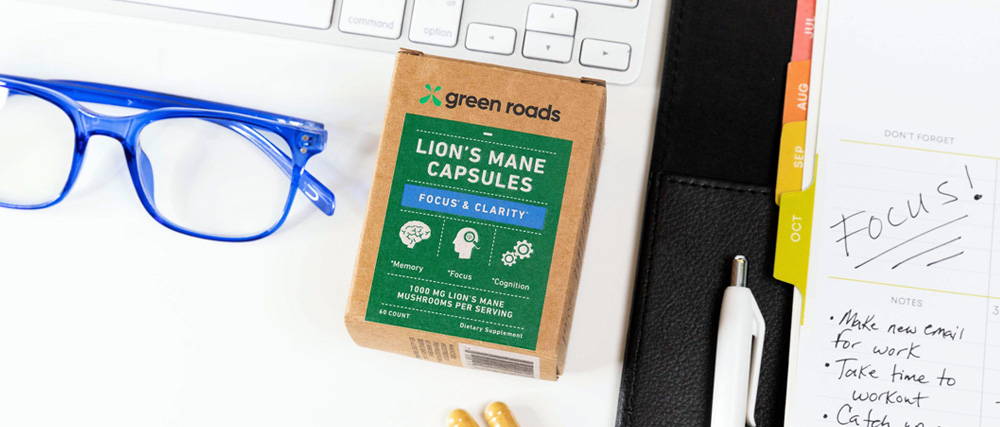 Be the Rock Star of Your Workplace
According to The Washington Post, roughly one-third of workers are already back to the in-person office grind. This percentage is only heading upwards alongside a massive addition of hybrid positions. As this collective change continues to develop, workers all across the country are battling mixed emotions.
Feeling nervous about going to work every day doesn't have to be your reality. With the right tools, you can transform your work experience from tolerable and tiring to enjoyable and empowering. Wherever you create your career, you deserve to feel great doing it! Shop Green Roads online or visit your local Green Roads retailer to get started.