You don't need to venture very far for the perfect spa treatment — it can be done right at home! Melt your stress with these at-home spa day activities.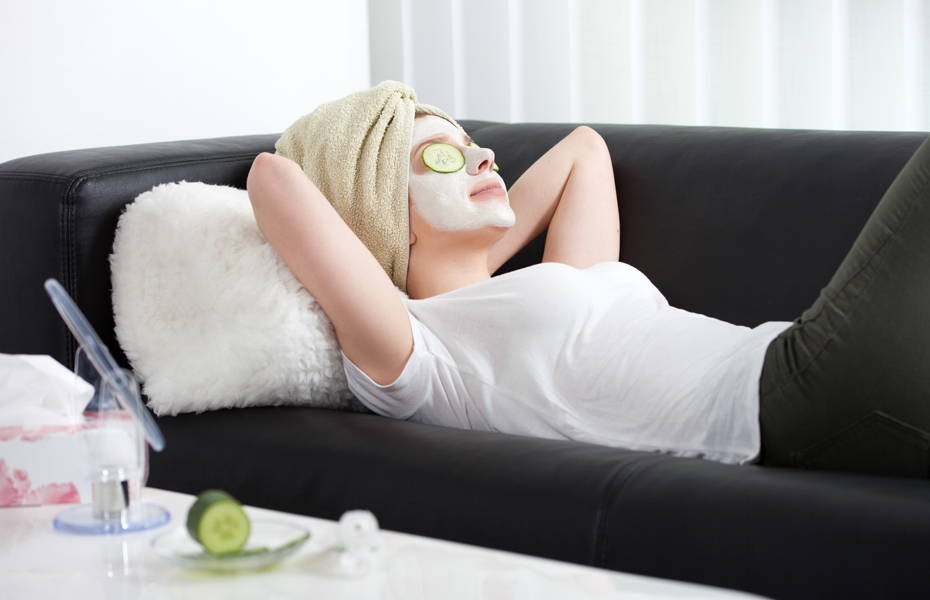 At-Home Spa Day Activities to Melt Your Stress

There's nothing like a relaxing spa day to help you reset — except maybe if that perfect spa day is done right at home!

Check out these simple activities to easily elevate your at-home spa day and melt your stress away.


1. Infuse Your Water With Freshness

It can be hard to know how to have a spa day at home. Can you even do it without a sauna and the big, fluffy towels?! Concentrate on starting small! Add sliced cucumbers, berries, or a little fresh mint — or even a combination of the three — to your drinking water. Infused water is delicious and will have you hydrated and feeling extra-pampered during your at-home spa day.
You can also try adding a few drops of Mint Breeze Broad Spectrum CBD oil to your routine for a delicious minty flavor and the added benefit of Green Roads CBD.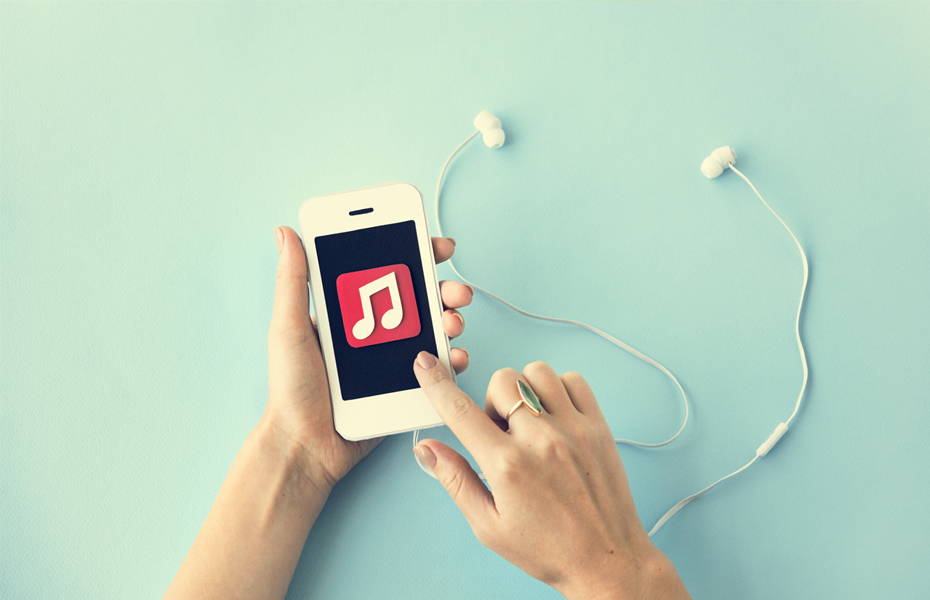 2. Build a Playlist — with Intention
Whether it's a white noise track on loop, a meditation playlist, or your favorite jams designed to usher you into a relaxing state, a playlist can help you set the mood and keep it going during your spa time.

After all, nothing is worse than getting almost all the way untangled from the tension you've been carrying, then your music suddenly shifting the mood on you!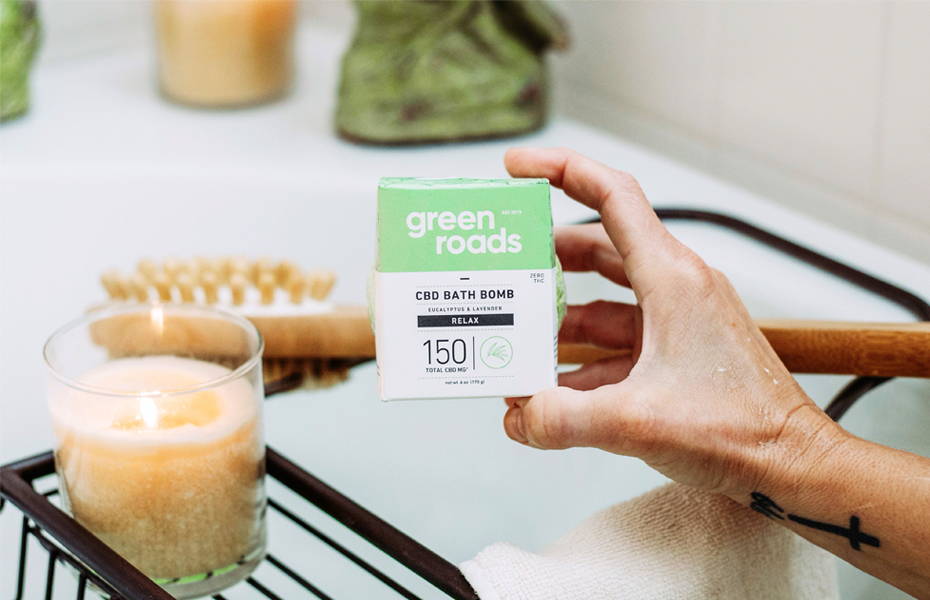 3. Drop a Blissful Bath Bomb
Adding a luxurious bath to your fun spa day activities is an easy way to let your stress float away and pamper your skin at the same time.

Dropping a CBD bath bomb into that relaxing soak can help to heighten the spa experience as well as add the relaxing effects of aromatherapy and CBD to your bath.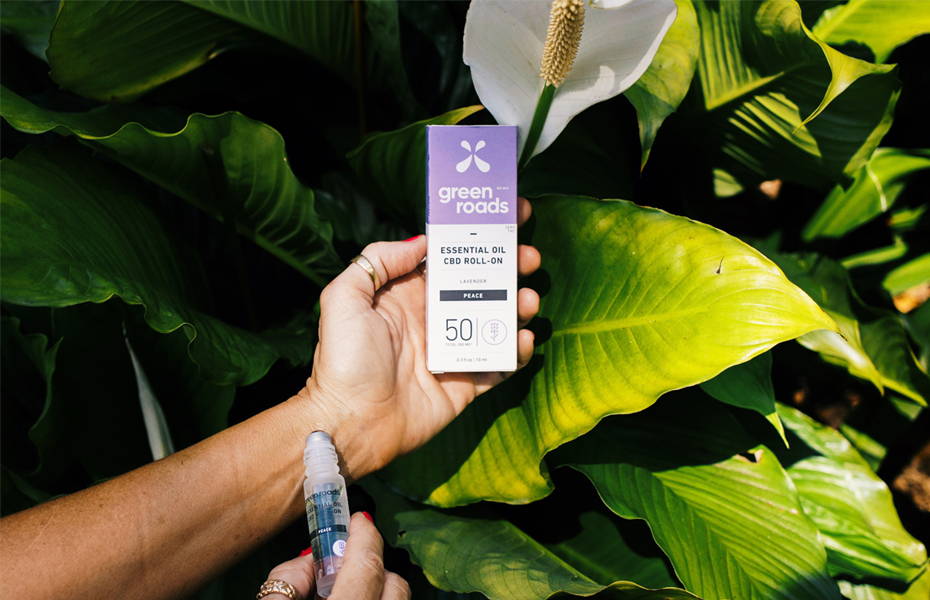 4. Incorporate Spa Essentials

Now that you've set the scene for relaxation both inside and out, remember to incorporate your favorite bonus treatments into your at-home spa day.

Roll some lavender essential oil CBD onto your temples and forehead for an extra multi-sensory treat. (Pro-tip: pop this small roll-on into your bag to use whenever you need a moment of peace in your day.) You can also add a hair mask to your bath-soaked locks, massage coconut oil into your tired muscles, or enjoy the simplicity of a sheet mask over your face and chest.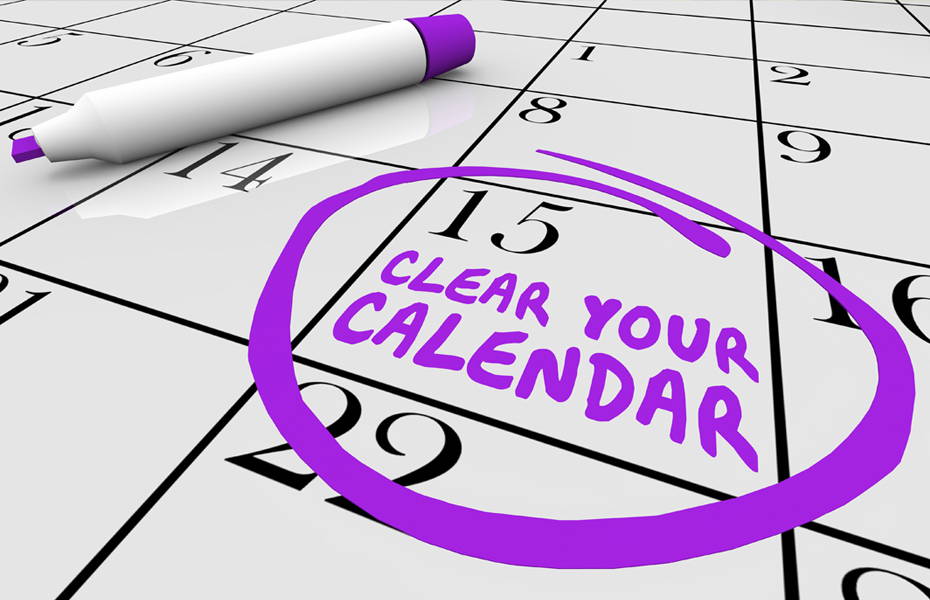 When you're treating yourself to an at-home spa night, it can be tempting to step from relaxation right back into your to-do list. After all, you are at home. But, fight the urge! Clear your evening so the relaxation continues straight through until the following morning.

Make a simple and tasty meal — or order out, if you can — then put your feet up, enjoy a good book or your favorite show, catch up with your significant other, and let the decompressing effects of CBD usher you into an early bedtime.