After a relaxing vacation, returning to the office can really bring on those post-holiday blues. Make your transition seamless with these back-to-work tips.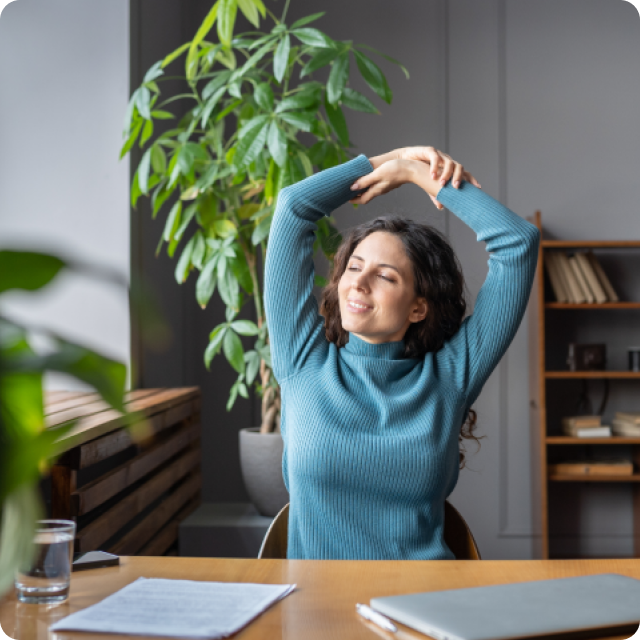 The Less-Stress Way to Return to Work After Vacation
We all have those moments when we struggle to get back on our grind after taking a vacation. That means getting your routine back on track, reanalyzing your personal goals, catching up on much-needed rest, and - unfortunately - getting back into the swing of things at work. This last one is the hardest, so let's learn some tips for making a seamless transition back to your regular work routine after a break, whether you're returning from Spring Break, or just a great weekend trip.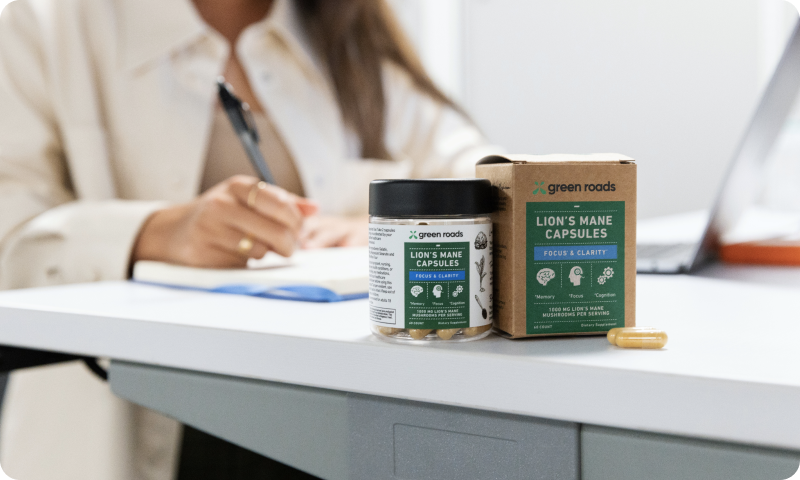 Boost your focus with Green Roads Lion's Mane capsules.

After a week on vacation, sipping margaritas on the beach, or spending time with your loved ones, it can be hard to get back into work mode. Thankfully, the Lion's Mane Focus & Clarity capsules can help flip that switch for you. Created with Lion's Mane mushroom, turmeric, and black pepper, these capsules may help memory, clarity, cognition, and focus to help you productively cruise through your first day back.
Indulge in some self-care the day before you return to work.

Ideally, you've scheduled at least one day between festivities, traveling, and your return to work. Use that day to rest and recharge – whatever that looks like for you – before heading back to the office. Do the restorative things that make you happy, like taking Relax Capsules or getting in a heart-pounding workout. Be sure you treat your body well after working out with CBD topicals. This is also a great time to meal prep, do laundry, or finish anything else that will make the coming week easier for you.
Get enough sleep the night before.

When you're under slept, everything feels more stressful. To help your post-vacation return to work go smoothly, make sure you've banked enough sleep the night before, so you're bright-eyed and bursting with energy (or, at the very least, not exhausted). Try Sweet Sleep oil for extra sleep support. In fact, getting good sleep is a foundational aspect of having a positive attitude, so prioritizing your rest should be an everyday habit.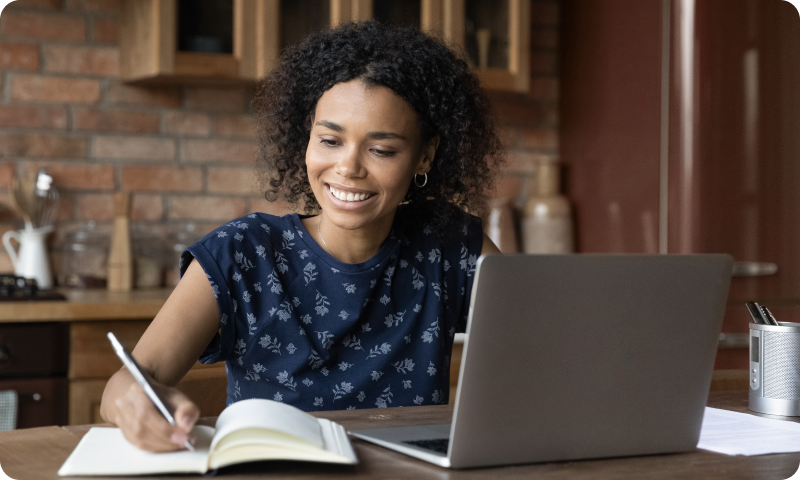 Have a to-do list ready to go.

If possible, prepare your "first day back" to-do list before leaving the office for your trip. It's hard to go back to work after vacation, and a big part of that is not knowing where to start or how to be productive. A to-do list takes the guesswork out of your first day back, and it'll help you get the ball rolling again. List tasks in order of priority and cross them off one by one.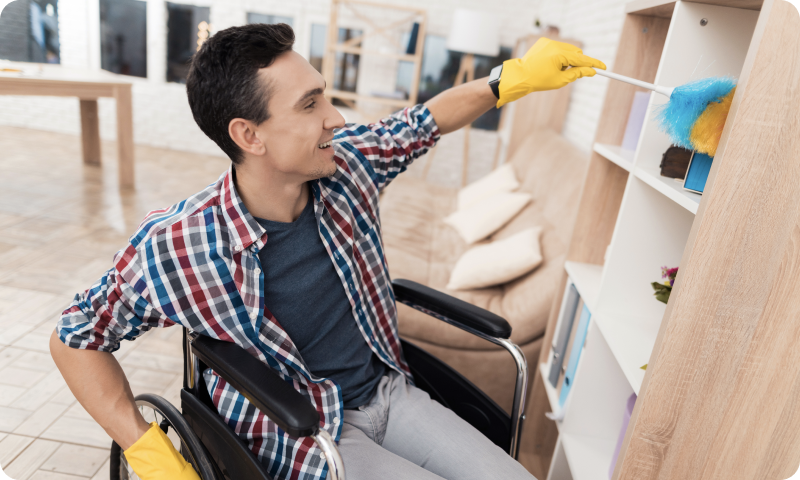 Tidy up your workspace before getting started.

Mess adds to stress. Start your week off with a clean slate by cleaning and organizing your space right off the bat. This is also an excellent time to sort through everything you received while away on vacation. It might seem like a small thing, but tidying up can relieve overwhelming feelings and help you beat those back-to-work blues.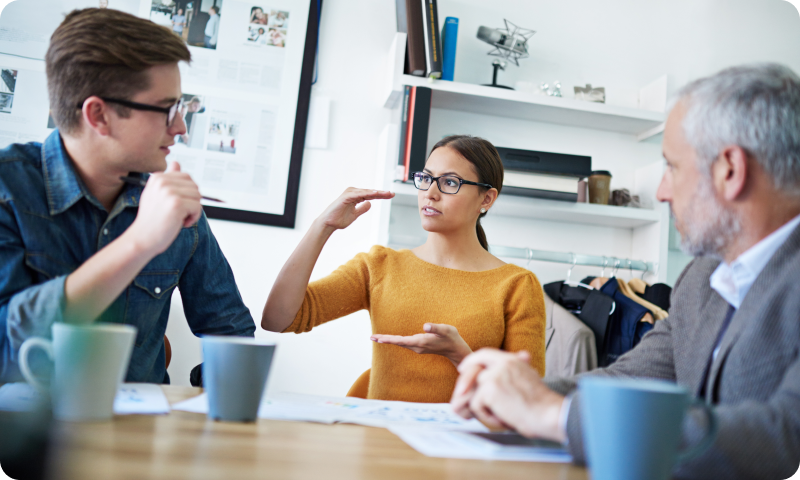 Be realistic with your goals and your time.

A surefire way to stress yourself out is by biting off more than you can chew. If you took a full, lovely week off for your vacation, you might not get caught up in one day… and that's OK! Map out your to-do list, but be realistic about what you can get done within your work hours. Resist the urge to pull long hours or majorly overwork yourself, too – getting rest and setting healthy boundaries is an important way to keep returning to work after vacation stress-free.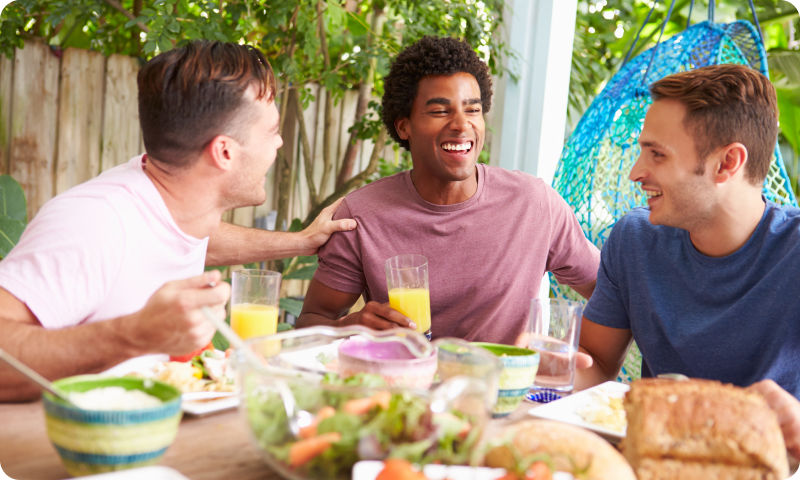 Sprinkle in some fun activities and treats to get you through your first week back.

You may not have another vacation day for a while, but you can still treat yourself! Fill your week with little pick-me-ups, whether it's a special latte on your lunch break or dinner with a good friend after work. It might seem silly to give yourself extra TLC after a vacation, but those silver linings can make returning to the office feel much more manageable. If you find yourself getting stressed, make sure you have a toolbox of healthy habits that can help you manage it.
If you're dreading going back to work after vacation festivities and travel, you're not alone. Heading back into the office after a relaxing, indulgent vacation can feel stressful and overwhelming. Green Roads is here with a family of stress solutions to help you find your balance. Shop online or at a CBD retailer near you.