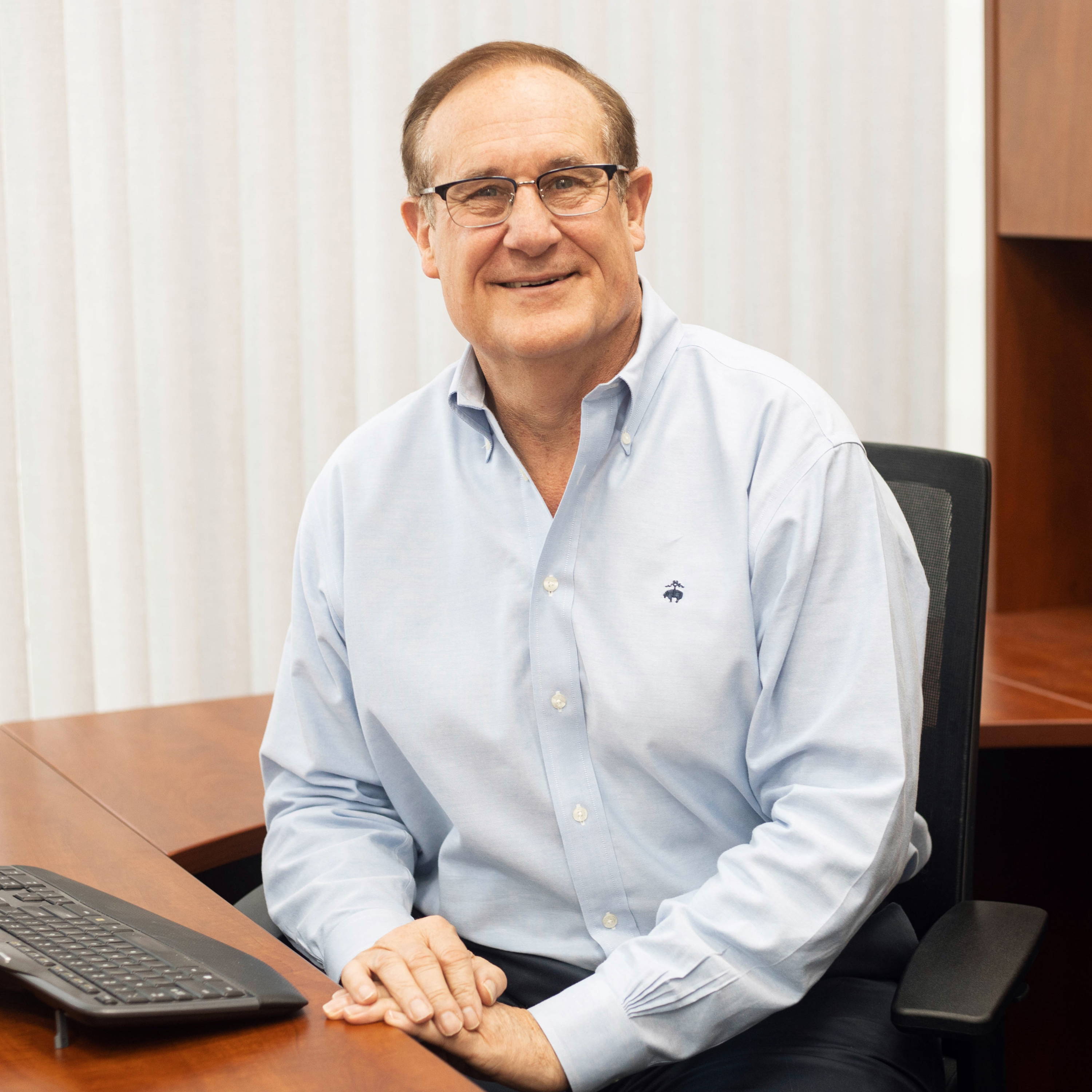 Green Roads is proud to announce we have been selected as a Microsoft Dynamics customer success story.
See the case study by Microsoft here.
Green Roads' partnership with Microsoft Dynamics was driven by the need to scale up our operations.
Since launching in 2013 Green Roads has been blessed and challenged with the need to grow dramatically over and over again. We needed to scale up our operations to fulfill the enormous demand for CBD products from a trusted brand and set the stage for future growth.
Digitally speaking, we were in the stone age, but Microsoft Dynamics brought us to the modern age.
"We're honored to be selected out of Microsoft's many world-class clients," said Dale Baker, president, and COO of Green Roads. "In this industry full of small, hopeful upstarts, using a robust, enterprise-level ERP gives Green Roads a level of financial sophistication that other players in this industry don't have which allows us to make real-time decisions regarding our various tactical initiatives and improve the quality and timeliness of our decision making."
We needed product quality like that of Pfizer.
We needed customer service as good as Amazon's.
And we needed to be prepared to grow beyond the incredible progress we had already seen.
That doesn't happen without some powerful tools.
Microsoft's sophisticated tools let us understand the lifecycle of an individual product down to an individual bottle of CBD oil.
One thing that stayed consistent during our scaling up was our commitment to taking care of our customers.
We were never willing to sacrifice on product quality no matter how much we grew. We needed to make sure our commitment to transparency and customer care stayed the same at any scale. That's our core value as a pharmacist-founded company that puts our customers first.
Thank you to Microsoft Dynamics, and thank you to customers like you who made this possible!
ABOUT GREEN ROADS
Green Roads is a pharmacist-founded health and wellness company that is focused on empowering people to live better lives through the power of plants. Green Roads is the nation's largest privately held CBD company in the U.S. and the third largest CBD company over all by market share, according to industry analyst Brightfield Group. For more information on Green Roads, visit GreenRoads.com.