Good news! CBD is legal in Iowa.
Hemp-derived CBD products with up to 0.3% THC are legal for sale both locally and online. Learn the history of legal CBD sales in Iowa and where you can purchase the best quality CBD products in the state.
Can You Buy CBD in Iowa? Yes!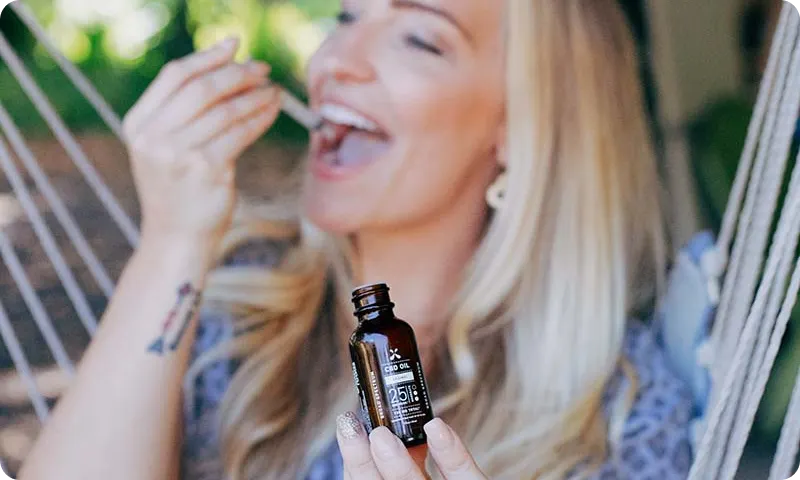 CBD, with a THC limit of up to 0.3%, is legal to sell in Iowa — both in local retail stores and online. Iowa was a late adopter of CBD, though. In 2018, the federal government passed the Farm Bill that ok'd the sale and consumption of CBD products across the country. However, Iowa didn't put their stamp of approval on CBD sales until 2020, following the passing of their own Iowa Hemp Act in 2019.
Federal Laws for CBD
Federal laws changed nationwide in 2018 with the passing of the Agriculture Improvement Act — or commonly known as the Farm Bill. Up to that point, laws for CBD sales and consumption varied widely between states, and both were outlawed in states like Iowa.
The Farm Bill essentially removed CBD from under the marijuana umbrella and

defined it as a separate substance

. This bill paved the way for hundreds of people across the United States to experience the benefits of CBD.
State Laws for CBD in Iowa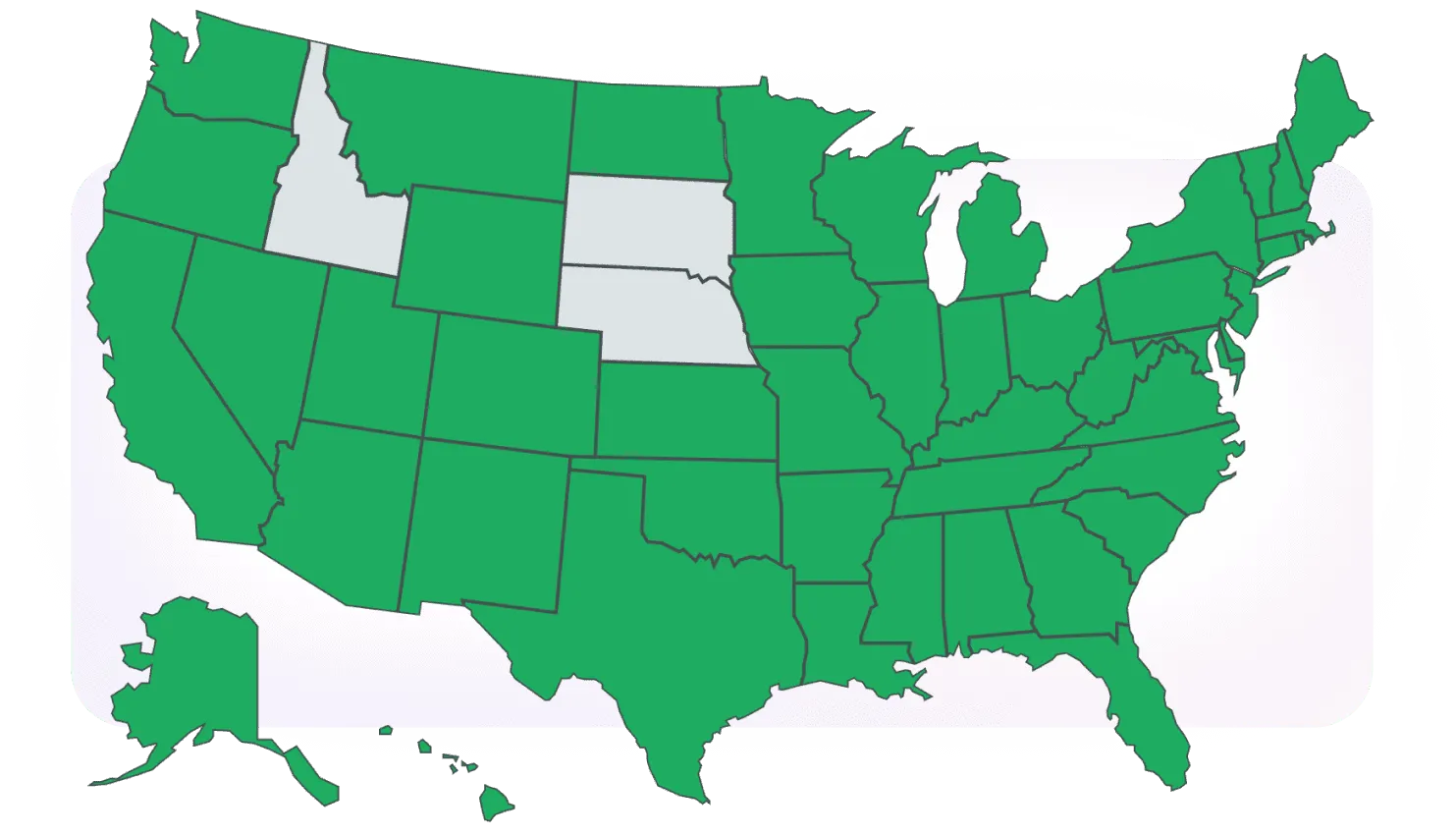 Iowa CBD state laws generally follow federal laws — CBD is approved for sale and consumption as long as it contains up to — and no more than — 0.3% THC.
However, the sale of CBD in Iowa must comply with the state's 2019 Hemp Act, which means retailers cannot sell CBD in food, beverages, or dietary supplements. Additionally, inhalants and smokeable products are illegal to sell in Iowa.
Where to Buy CBD in Iowa
CBD can be sold both by local retailers and online in the state of Iowa. This means every Iowa resident can enjoy the wellness benefits CBD has to offer! Unfortunately, it could mean that poor- quality products may pop up in CBD retail shops. It's important to purchase yours from a trusted name in CBD.
When buying your CBD products, make sure the company you're ordering from provides transparency around their products. Look for comprehensive product labels, approved product claims, and lab-testing reports.
Comprehensive product labels can include information like:
● Full list of ingredients
● Milligrams of CBD in the package
● Milligrams of CBD per serving
● Amount of servings in the package
● The amount of THC in the product
CBD suppliers should only make approved claims regarding the effects of their products. If the CBD supplier you're purchasing from seems to be making outlandish claims or ones not supported with research and evidence, it's best to steer clear of that brand.
Fortunately, you can purchase CBD in Iowa from Green Roads — your local CBD retailer that checks all of these boxes. Our pharmacist-formulated CBD products are lab-tested by third parties to ensure the highest quality CBD products and that each ingredient is accurate on the label.
Shop Quality CBD products from Green Roads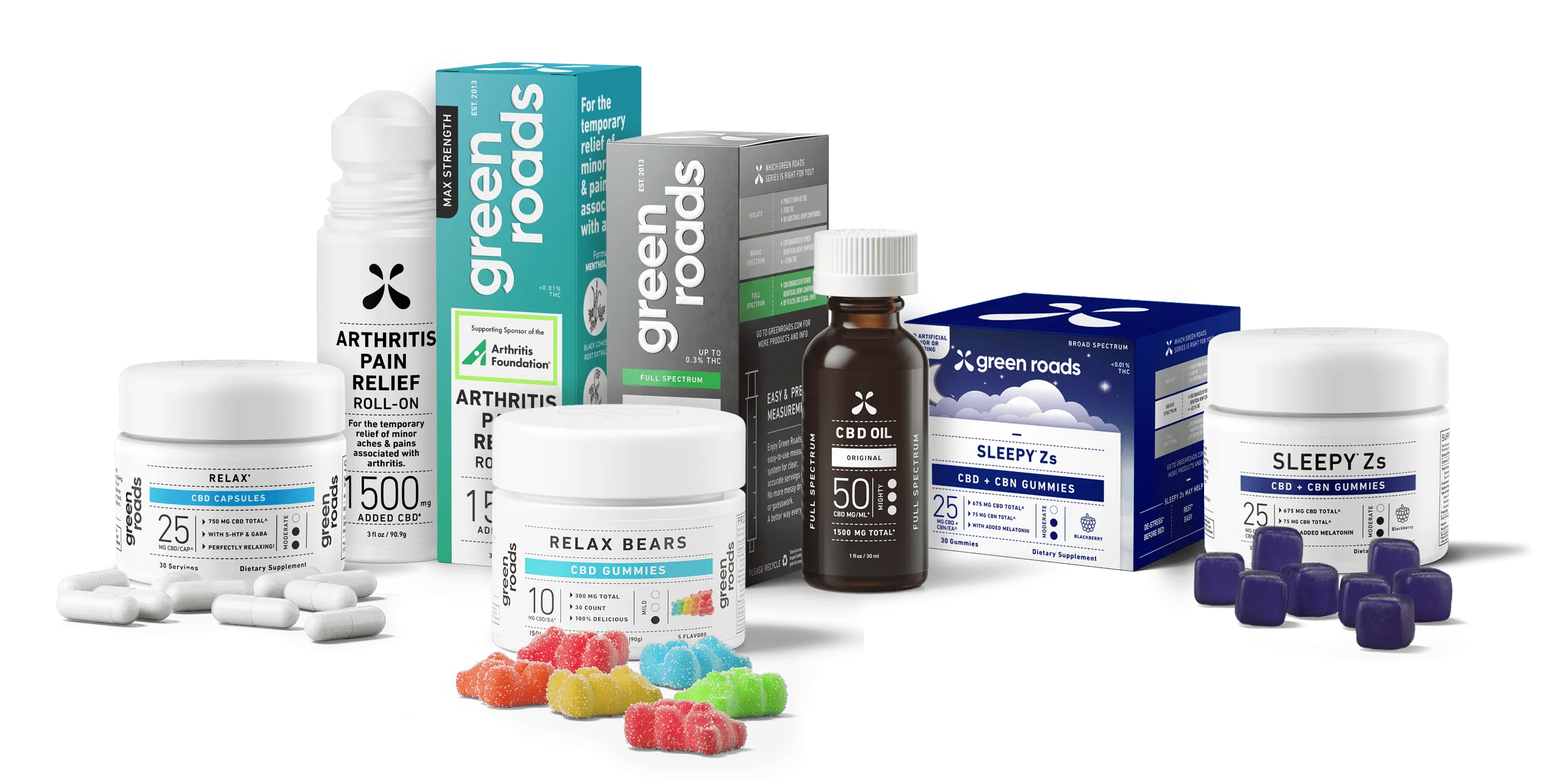 isolate CBD oils, topicals, and more.