Meet Steve-o, senior sales associate and arthritis warrior. Learn why Green Roads is now an official supporting sponsor of the arthritis foundation.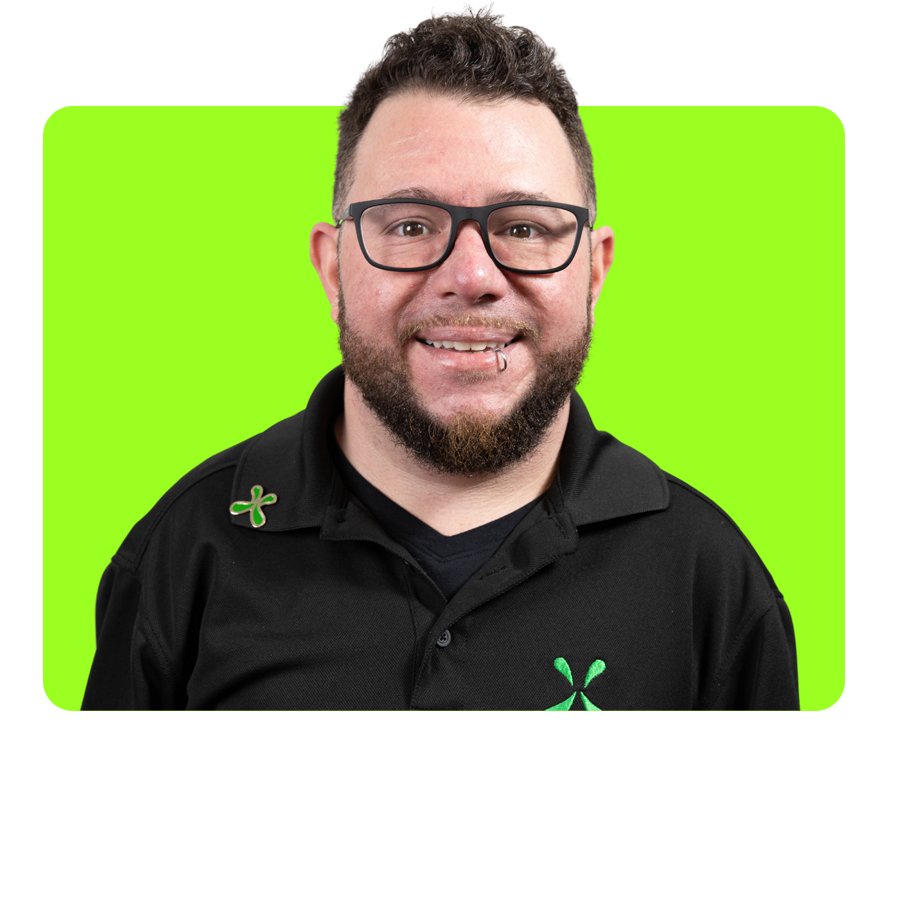 My name is Stephen Michaels, but you can call me Steve-O. I'm a senior sales associate here at Green Roads, and I've been battling arthritis my whole life. At the age of two, I was diagnosed with juvenile rheumatoid arthritis, so I'm no stranger to pain and inflammation. That's really what started my journey with Green Roads.

I was a customer first, and I fell in love with the products. They were helping me in a way I never expected. When I realized I lived near Green Roads' headquarters, I knew I had to meet the real people running the company. Once there, I realized that I needed to join the company so that I could help other people who were facing the same challenges as me. I convinced them that they had to hire me and since that moment I've never looked back.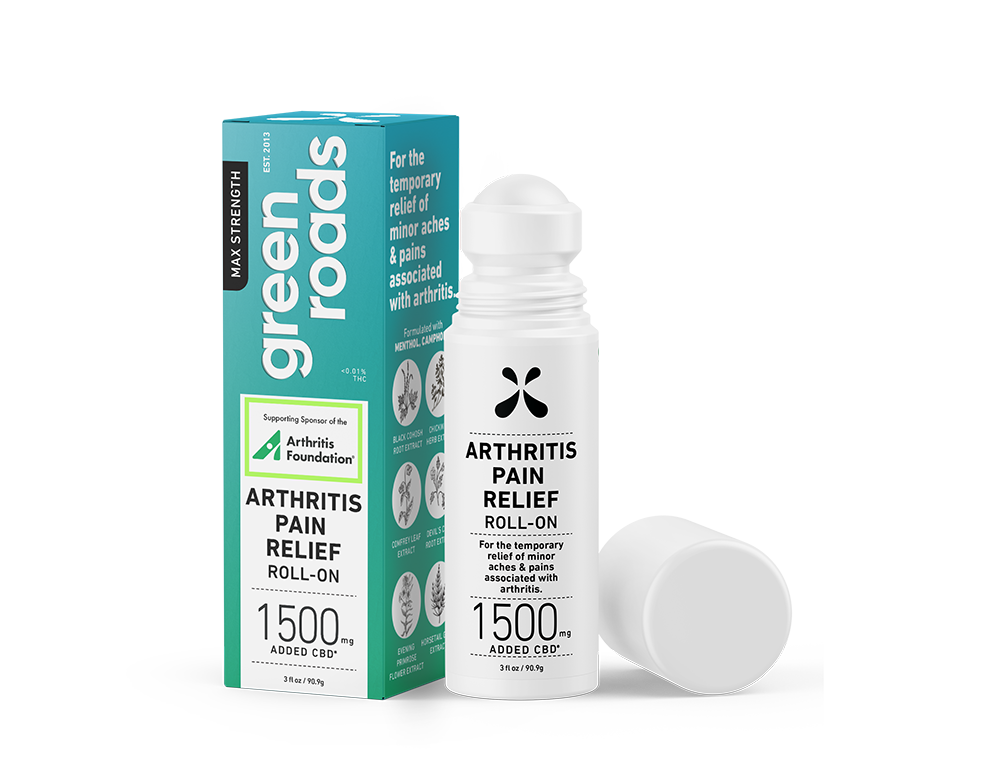 It's been phenomenal. Not only have I been able to help spread the word about Green Roads, I've gotten to help develop new products specifically designed for bodies like mine. I was personally involved in the development of our new Arthritis Pain Relief Roll-on and it was the highlight of my career.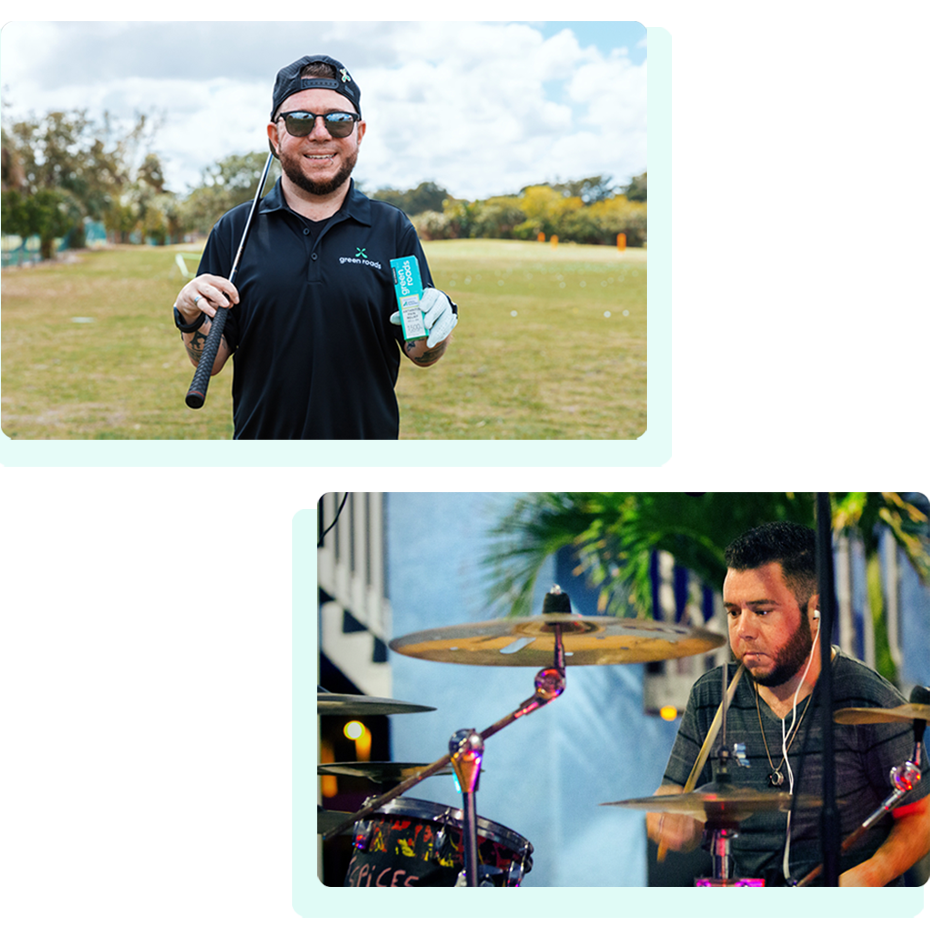 As someone who has lived with arthritis his entire life, it means the world to me that Green Roads is now an official Supporting Sponsor of the Arthritis Foundation. I am proud that we are helping the community both through our sponsorship and our participation in various local events like the Walk to Cure Arthritis and several Jingle Bell Runs.
Today, with the help of Green Roads' CBD products and a ton of hard work, I've been able to move more freely, and live what I consider to be a richer life. To the people facing the same struggles as me, I say take heart, have hope, become a warrior, remember, there are always solutions and sources of support out there.

Let's get after it and OWN THE DAY™!