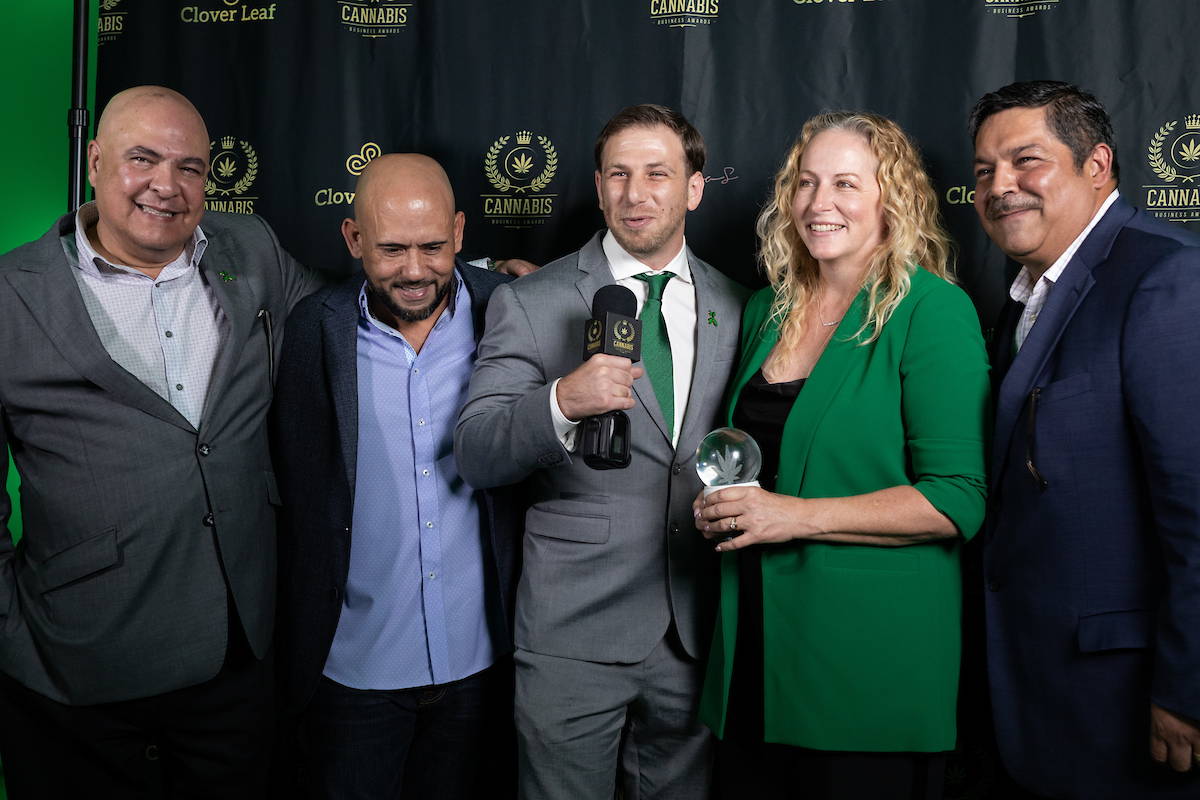 LEADING HEALTH & WELLNESS CBD COMPANY GREEN ROADS WALKS AWAY WITH FOUR WINS AT 2019 FLORIDA CANNABIS BUSINESS AWARDS
Green Roads Wins in Key Categories Including Best CBD Products, Advocate of the Year and Most Innovative Product
Deerfield Beach, FL (October 28,2019) –
Green Roads and its leadership earned coveted awards in four categories at last night's Florida Cannabis Business Awards "CBA Globes" Ceremony held at The Sacred Space in Miami. The awards Green Roads received were: Best CBD Products; Most Innovative Product for Green Roads' new CBD Coffee; Advocate of the Year for Sr. Vice-President of Business Development Danny Perdeck; and an Industry MVP award for Co-Founder and CEO Laura Fuentes. The University of Florida was also given the Educational Achievement Award for the Florida Hemp Pilot Project, a research program funded by Green Roads.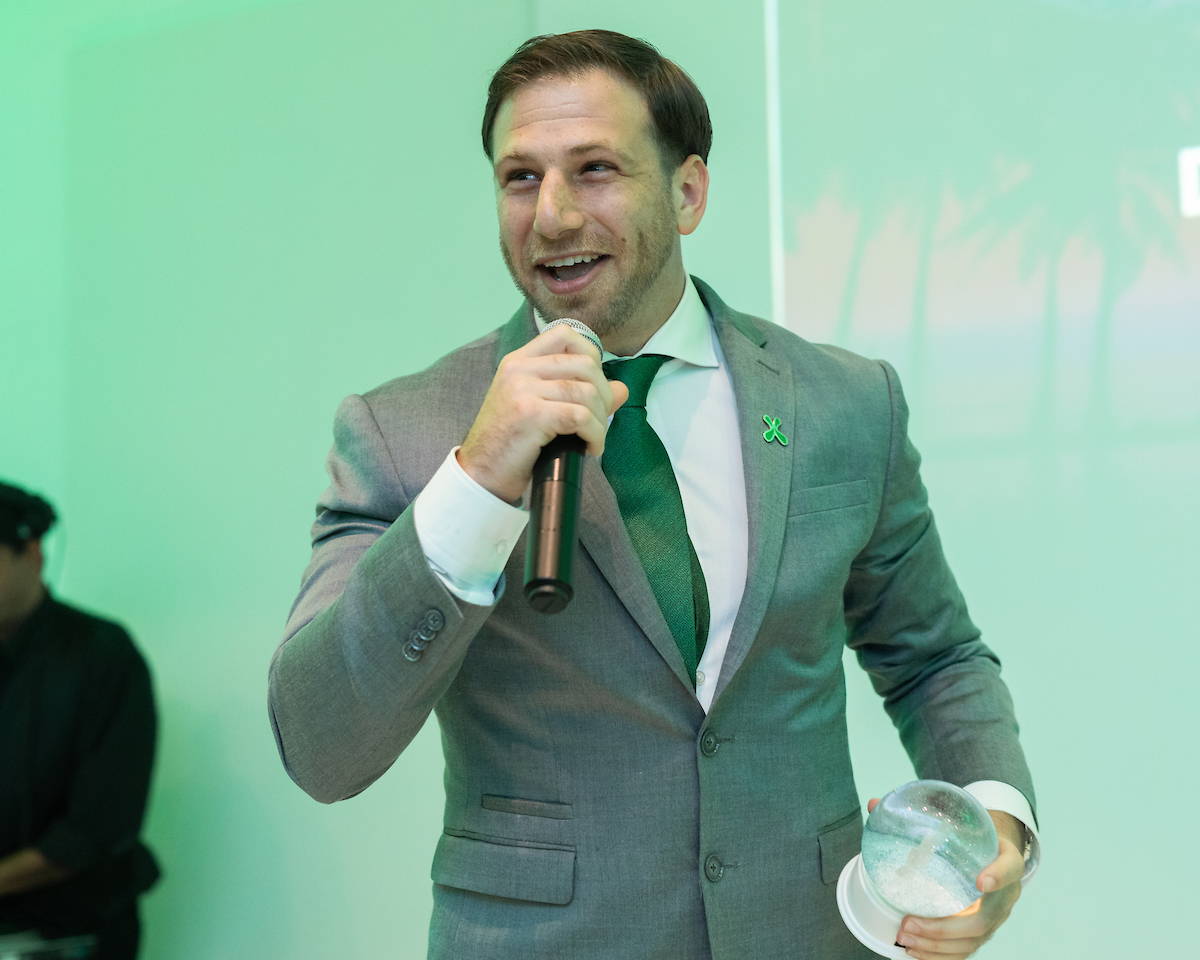 "When Arby Barroso and I founded Green Roads in 2012, we made a commitment that we would only produce the highest quality and most innovative CBD products on the market to help people improve their health through safe and natural remedies," said Fuentes. "I am so honored that our company has been recognized time and again by our peers in the CBD community for our dedication to that mission."
"I am proud to be recognized as a trusted voice and advocate within the CBD industry," said Perdeck. "While some view the calls for FDA regulation as a disruption to this rapidly growing industry, our company continues to welcome and encourage the prospect, because we believe every consumer should have full confidence in the integrity and safety of the CBD products they are purchasing."
The Cannabis Business Awards honors cannabis and CBD professionals, advocates, and nonprofits deserving of historical recognition and esteemed accolades for industry progression and innovation. The evening celebrated outstanding achievements with industry game changers, trailblazers, and CBD and cannabis thought leaders across the fastest growing industry in America.
Deerfield Beach-based Green Roads is a CBD-focused health and wellness company dedicated to helping every person find the healthiest version of themselves through the power of plants. It is the largest privately-held manufacturer of CBD products in the nation, and the third largest over all. Green Roads previously earned the Best CBD Product and CBD Advocate of the Year Awards at the 2018 Cannabis Business Awards "CBA Globes" in Colorado.
ABOUT GREEN ROADS
Green Roads is an award-winning company that produces high-quality wellness products using hemp-derived CBD and other beneficial cannabinoids. Through premium CBD oils, edibles, softgels, capsules, topicals, coffee, and more, Green Roads is on a mission to help every person find the healthiest version of themselves through the power of plants. Green Roads is unique in that it is one of a very small number of CBD brands that produce their own products in their own CGMP and FDA-registered facility. Green Roads products are sold in over 7,000 retail locations and online at greenroads.com. In 2019 the award-winning company was ranked as the largest privately-owned CBD company in the U.S.